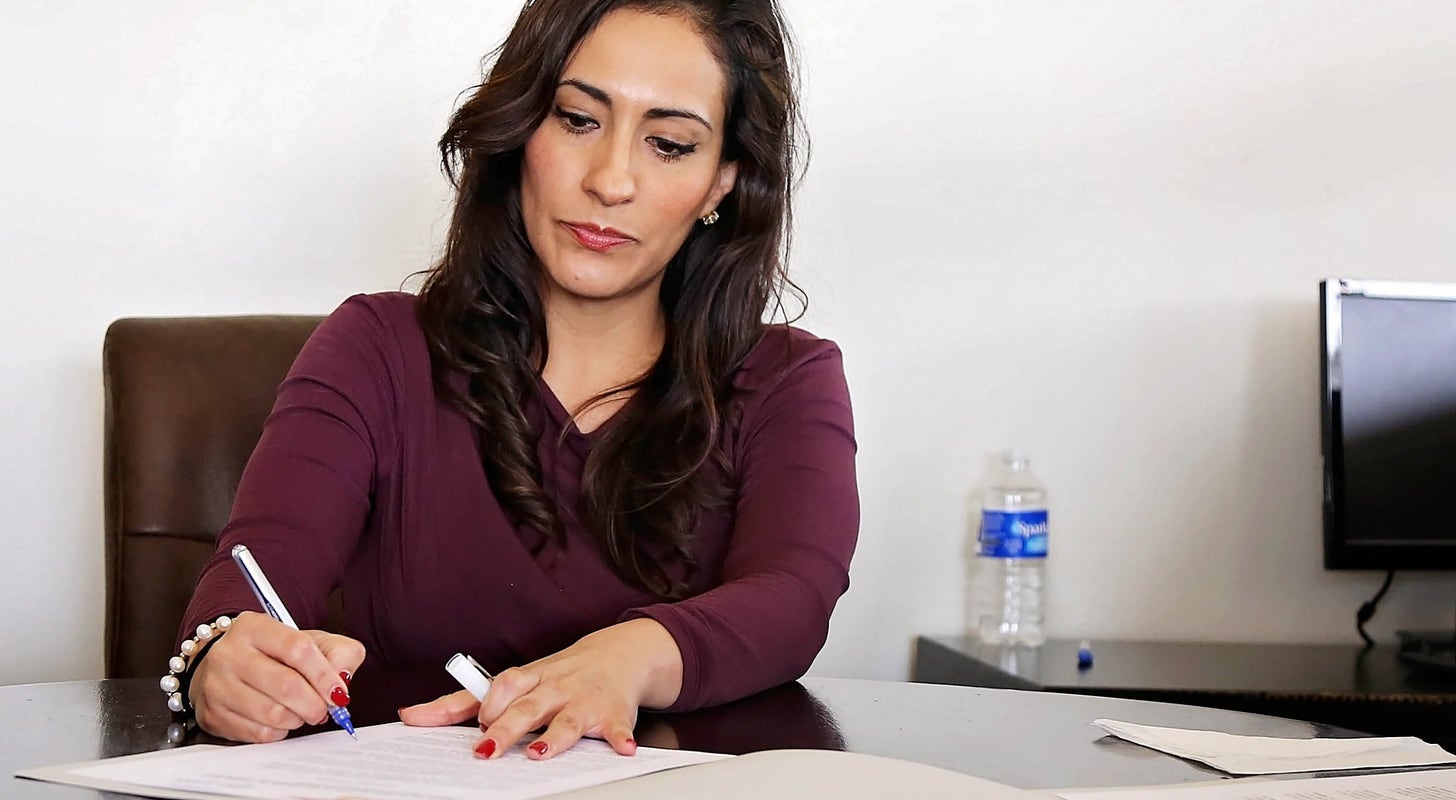 Upwork Inc UPWK shares are facing heavy selling pressure in extended trading Wednesday after the company reduced its full-year outlook and issued second-quarter guidance below analyst estimates. 
What Happened: Upwork reported first-quarter revenue of $160.86 million, which beat estimates of $159.99 million, according to Benzinga Pro. The company reported a quarterly loss of 1 cent per share, which beat estimates for a loss of 7 cents per share. 
The company's updated outlook is what's pressuring the stock. Upwork said it expects second-quarter revenue to be in the range of $161 million to $164 million versus estimates of $171.3 million.
The company also lowered its full-year guidance to a range of $655 million to $670 million versus estimates of $698.31 million. 
In a letter to shareholders, Upwork said it "spent the first quarter of 2023 moving swiftly to adapt to new realities, as we saw the economy further impact our customers and our business."
The company noted that it lowered its outlook after it saw some "unanticipated softness in certain client behavior," which Upwork attributed to macroeconomic uncertainty.
See Also: Why Albemarle Stock Is Falling After Hours
UPWK Price Action: Upwork shares were down 11.7% at $7.19 at the time of writing, according to Benzinga Pro.
Photo: Ernesto Eslava from Pixabay.