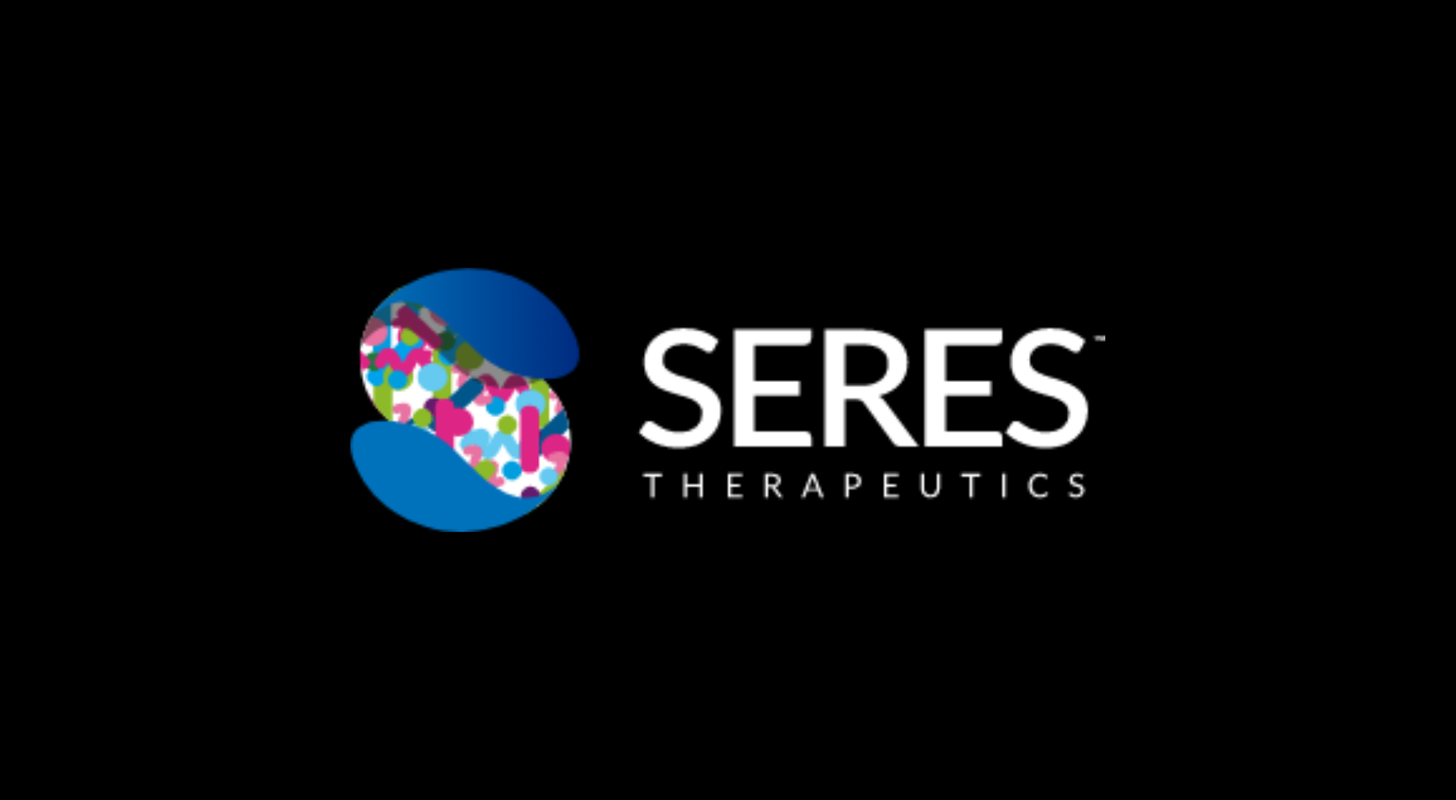 Seres Therapeutics Inc 

MCRB

shares are up Thursday morning as the FDA approved Seres and Nestlé Health Science's Vowst (fecal microbiota spores, live-brpk), an orally administered microbiota-based therapeutic to prevent recurrence of C. difficile Infection (CDI) in adults after antibiotic treatment for recurrent CDI (rCDI).

VOWST is not indicated for the treatment of CDI.

Based on data from the U.S. Centers for Disease Control and Prevention (CDC), the companies estimate 156,000 episodes in the U.S. in 2023.

In a pivotal Phase 3 study, Vowst, previously dubbed SER-109, helped 88% of patients clear infections and reduce recurrences at eight weeks, compared with 60% of patients who got a placebo.

In addition, at six months post-treatment, 79% of the VOWST group were demonstrated to be recurrence-free, compared to 53% in the placebo group.

In July 2021, Seres and Nestlé Health Science agreed to commercialize Vowst in the U.S. and Canada jointly. 

Seres is due to receive a $125 million milestone payment from Nestlé Health Science associated with the FDA approval of Vowst. 

Upon Vowst commercialization, each company will be entitled to share equally in commercial profits and losses.

Price Action: MCRB shares are up 13.12% at $7.24 during the premarket session on the last check Thursday.