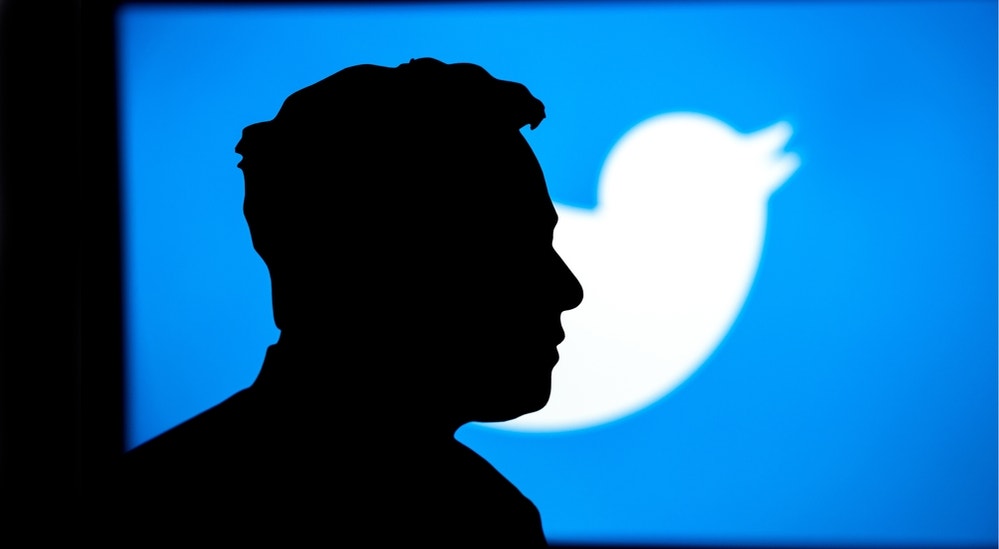 Elon Musk's potential implementation of free Twitter subscriptions raises questions about possible plans similar to Jack Dorsey's Bluesky. 
What Happened: On Saturday, a Twitter user tagged Musk, saying there should be a way to gift people free subscriptions on the platform — and the tech billionaire replied in an affirmative tone. 
See Also: We May Have Found Elon Musk's Secret Twitter Account… And It's Weird
For the uninitiated, Musk's plan to monetize the coveted blue badge by launching a Twitter Blue subscription received major flak from tech experts and netizens alike. 
Users are currently asked to pay $8 monthly to avail of exclusive Twitter Blue features like edit tweets, 50% fewer ads, format tweets, long-video uploads and prioritized rankings in conversations and searches. 
Subsequently, in another tweet, a user pointed out that asking small business owners to pay $1000 a month for a verified subscription is "pretty steep," The Twitter CEO replied that this cost tier is for "large organizations." 
He said the microblogging site will soon have a "lower cost tier" for small businesses. 
Why It's Important: In October, rumors about Musk planning to go after Twitter-verified profiles started surfacing. It was then reported that the subscription price might be as high as $20. However, Musk brought the cost down and despite facing major backlash from users on the platform, he went ahead and launched the subscription service.
So far, Musk has been relatively proud of his decision to launch the Twitter Blue subscription service. However, now it appears that the existence of a growing rival backed by the site's co-founder could be playing a role in making him tone down his approach.
Bluesky, the decentralized social media platform, was released in the Apple iOS App Store in February and Google Play Store in April earlier this year. It is currently available to users by invitation only. 
In a recent interview, Bluesky CEO Jay Graber said that the platform saw its waitlist jump to over 1.2 million and has accepted 20,000 people as of now.
Famous names like former Twitter CEO Parag Agrawal, U.S. House representative Alexandria Ocasio-Cortez, "Guardians of the Galaxy" director James Gunn and actors like Pom Klementieff and Kumail Nanjiani have joined the app. 
Check out more of Benzinga's Consumer Tech coverage by following this link.
Read Next: Elon Musk/Twitter Saga Began 1 Year Ago Today: What Happened Since And What Could Be Next