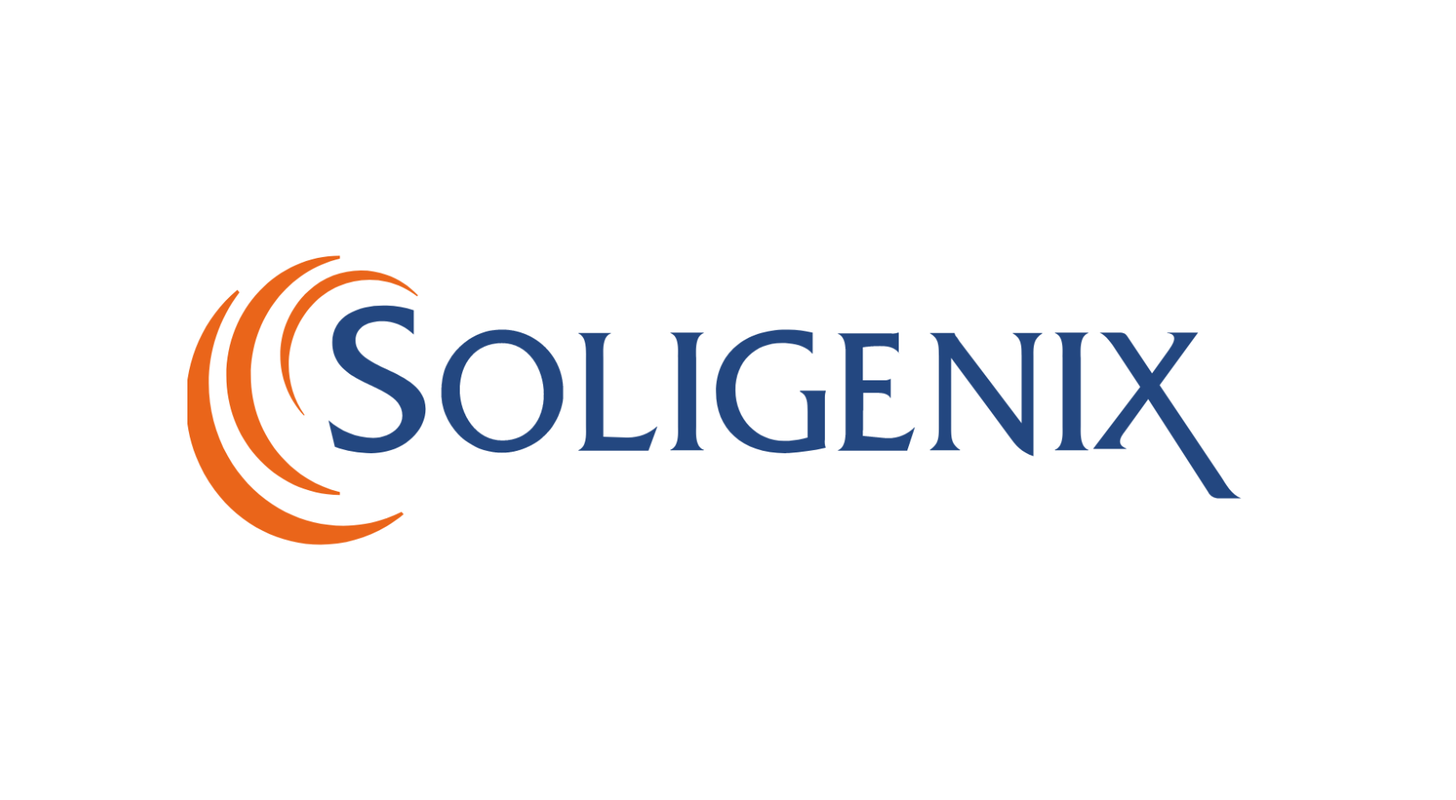 Soligenix Inc 

SNGX

 released clinical results from a compatibility study evaluating HyBryte for cutaneous T-cell lymphoma (CTCL) using the commercially ready Daavlin Series 7 visible light device.

Daavlin device recently received 510(k) clearance from the FDA.

HyBryte is synthetic hypericin, a potent photosensitizer that is topically applied to skin lesions taken up by the malignant T-cells and then activated by visible light approximately 24 hours later.

The open-label study (protocol HPN-CTCL-02) enrolled nine patients to receive eight weeks of HyBryte treatment for their cancerous lesions.

The study aimed to establish that any light device capable of producing visible light of an appropriate and consistent wavelength (500 to 650 nm) was suitable for use with HyBryte and extend the pharmacokinetic profile using hypericin assay. 

The efficacy demonstrated substantiates the results of the Phase 3 FLASH study. 

The treatment response data of 22% following eight weeks of twice-weekly HyBryte therapy recapitulates the results of the FLASH trial. 

Additionally, in this study, all patients had improvements in their cumulative CAILS (severity) score (average improvement of 36.4%).

Results in individual lesions showed that 7 of the 27 index lesions (25.9%) had at least a 50% improvement in their CAILS score, and 4 of the 27 index lesions (14.8%) were completely resolved after as little as eight weeks of treatment. 

Price Action: SNGX shares are 62.70% at $2.31 on the last check Thursday.