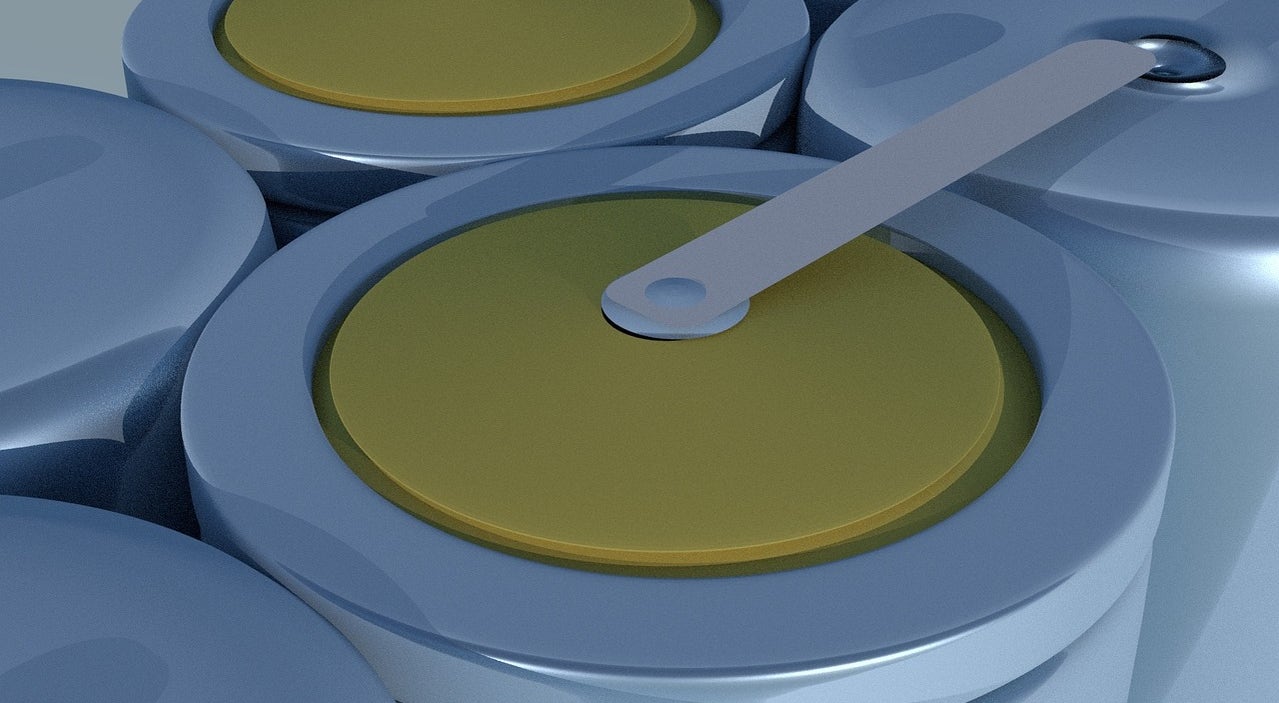 Albemarle Corp ALB shares are trading lower in Wednesday's after-hours session after the company reported mixed first-quarter financial results and revised its guidance lower to reflect lower lithium prices.
What Happened: Albemarle said first-quarter revenue increased 129% year-over-year to $2.6 billion. The lithium company reported quarterly earnings of $10.32 per share, an increase of 334% year-over-year. 
"Compared to last year, first quarter net sales more than doubled, adjusted diluted earnings per share more than quadrupled providing a robust start to the year," said Kent Masters, CEO of Albemarle.
"We see strong sales volume growth for the rest of the year but have modified our guidance to reflect softening lithium market pricing."
Revenue is expected to increase 35% to 55% year-over-year, primarily driven by a continued global shift to electric vehicles, but the company previously guided for full-year revenue in a range of $11.3 billion to $12.9 billion and now expects revenue to be between $9.8 billion and $11.5 billion.
Albemarle expects full-year earnings to be in the range of $20.75 to $25.75 per share versus prior guidance of $26 to $33 per share. 
See Also: Sunrun Stock Is Rising After Hours, Company 'Focused On Crushing It'
ALB Price Action: Albemarle shares were down 4.67% after hours at $164.93 at the time of publication, according to Benzinga Pro.
Photo: Dean Simone from Pixabay.