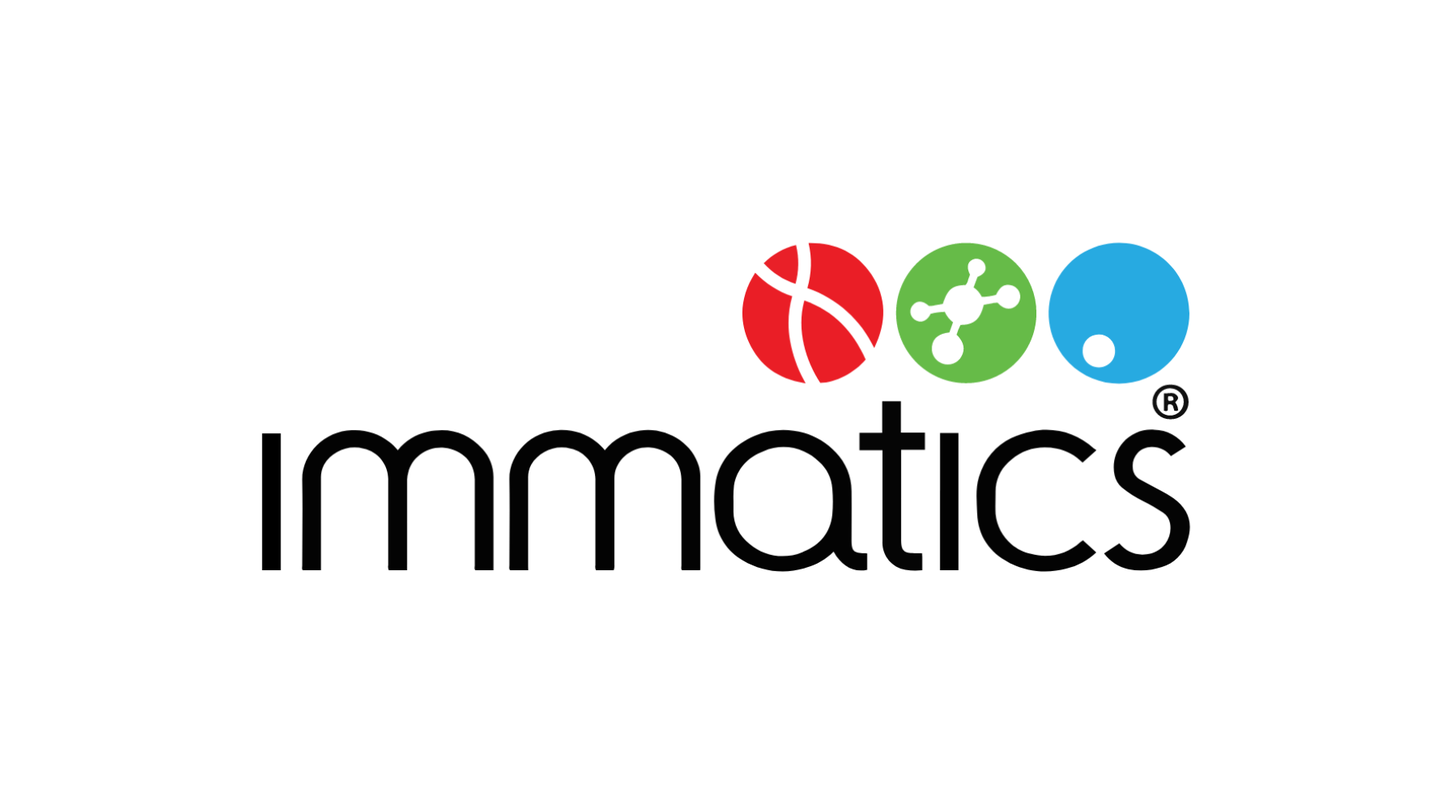 Immatics N.V. IMTX shares are shooting higher today after it revealed an interim clinical data update for 11 patients with recurrent and/or refractory solid cancers treated with ACTengine IMA203 TCR-T monotherapy in the ongoing Phase 1b dose expansion Cohort A. 
IMA203 monotherapy continues to be well tolerated in heavily pre-treated patients at doses of up to approximately 9 billion CD8+ TCR-T cells. 
No high-grade cytokine release syndrome (CRS) and no immune effector cell-associated neurotoxicity syndrome (ICANS) were observed in Cohort A at the data cut-off.
No additional dose-limiting toxicities (DLT) were observed in Cohort A since the initial Phase 1a dose escalation.
Overall, IMA203 showed a high rate of deep and durable objective responses, with a confirmed objective response rate of 67% (6/9) at month 3, across multiple tumor types, including two confirmed partial responses (cPR) ongoing at more than nine months after treatment and three additional partial responses ongoing at data cut-off. 
Initial ORR at week 6 was 64% (7/11).
The median duration of response was not reached at a median follow-up of 8.5 months.
IMA203 T cells were found in all evaluable tumor tissues, and the level of tumor infiltration was associated with objective responses.
An update on all three IMA203 Phase 1b Cohorts and the clinical development path for PRAME TCR-T monotherapy towards registration-directed trials and potential commercialization is planned for 4Q 2023.
Price Action: IMTX shares are up 23.50% at $9.04 on the last check Tuesday.