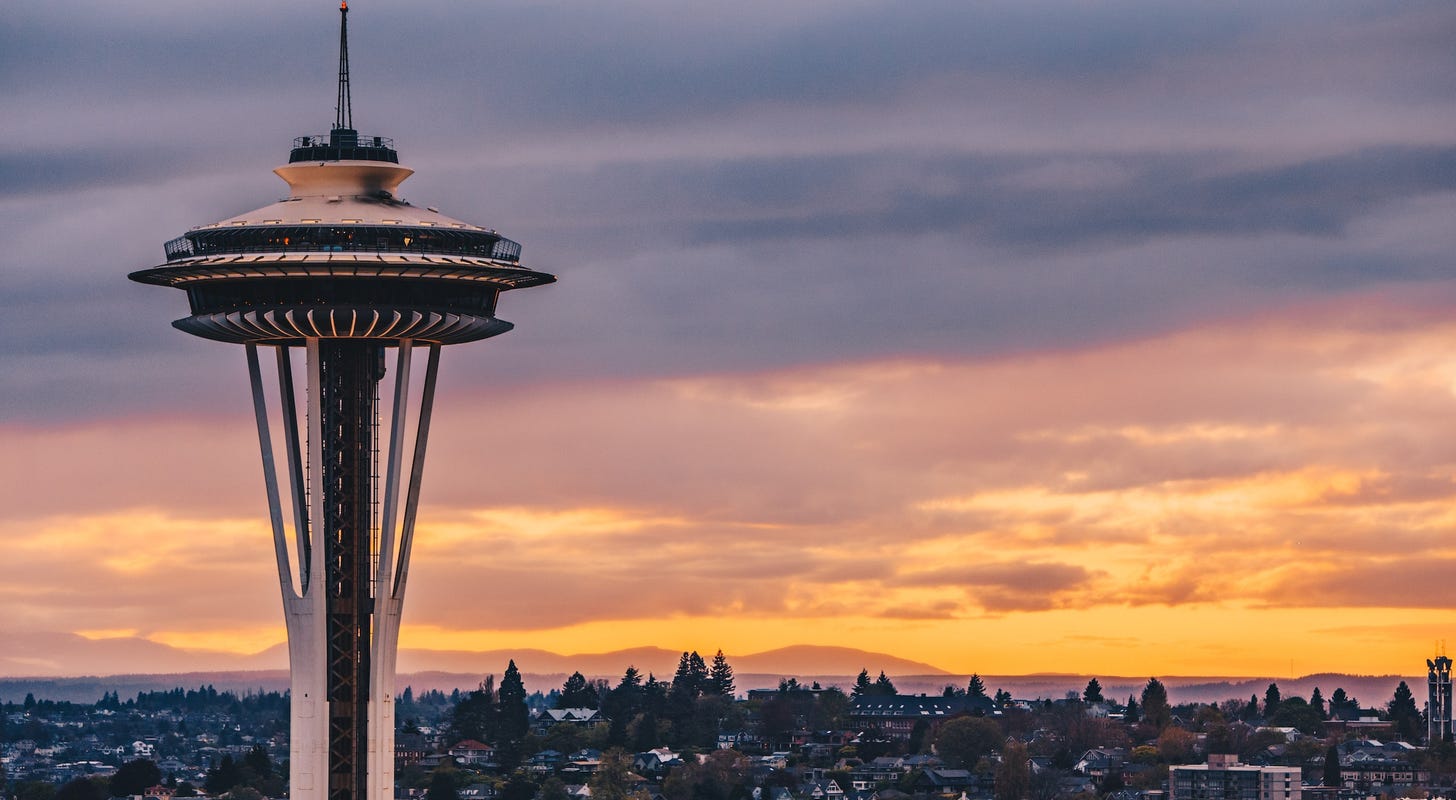 The legalization of marijuana has been a hot topic in the United States for years.
Many states have already legalized marijuana for medical and recreational use, but interstate commerce has remained a sticking point. However, a recent development in Washington State has given the industry new hope.
What's News?
WA State Gov. Jay Inslee (D) signed a bill that will allow interstate marijuana commerce,  reported Marijuana Moment.
The bill, introduced by Sen. Ann Rivers which was passed by the Washington Legislature in April, will only go into effect once federal policy changes are made to allow for the transfer of cannabis across state lines.
The governor also urged Congress to modernize national marijuana laws, stating that federal legalization would help the well-regulated cannabis industry remain competitive while still meeting health and public safety standards. He even joked that Washington State needs a "pony express that goes east to get the message to Washington D.C., so if anybody's got some fast horses, let's put them to work here."
About The Bill
The bill stipulates that once federal reform allows for interstate transfers of cannabis or a federal Justice Department opinion tolerating marijuana commerce across state lines, the governor can enter into agreements with other legal cannabis states.
The bill, SB 5069, requires state regulators to provide written notice of the policy change and any state-level changes necessary to authorize the sale, delivery and receipt of cannabis from out-of-state companies.
Regulators will also need to adopt rules for marijuana imports and exports, but the authority to enter agreements with other states will fall exclusively with the governor.
Under the legislation, imported cannabis goods would have to be aligned with the state's testing, packaging and labeling regulations, which need to adapt to regulations set by the Department of Health and Liquor & Cannabis Board.
Rivers earlier said the state has taken solid steps "to make sure that the product produced here is labeled well and is tested and has the highest quality."
What's Next?
The signing of the bill in Washington means that all three Western coastal states – California, Oregon and Washington – can now permit the import and export of cannabis within their borders, noted Marijuana Moment.
Supporters of the measure say it will help boost the cannabis industry and provide consumers with access to a wider variety of products.
Photo: Courtesy Of Michael Discenza On Unsplash