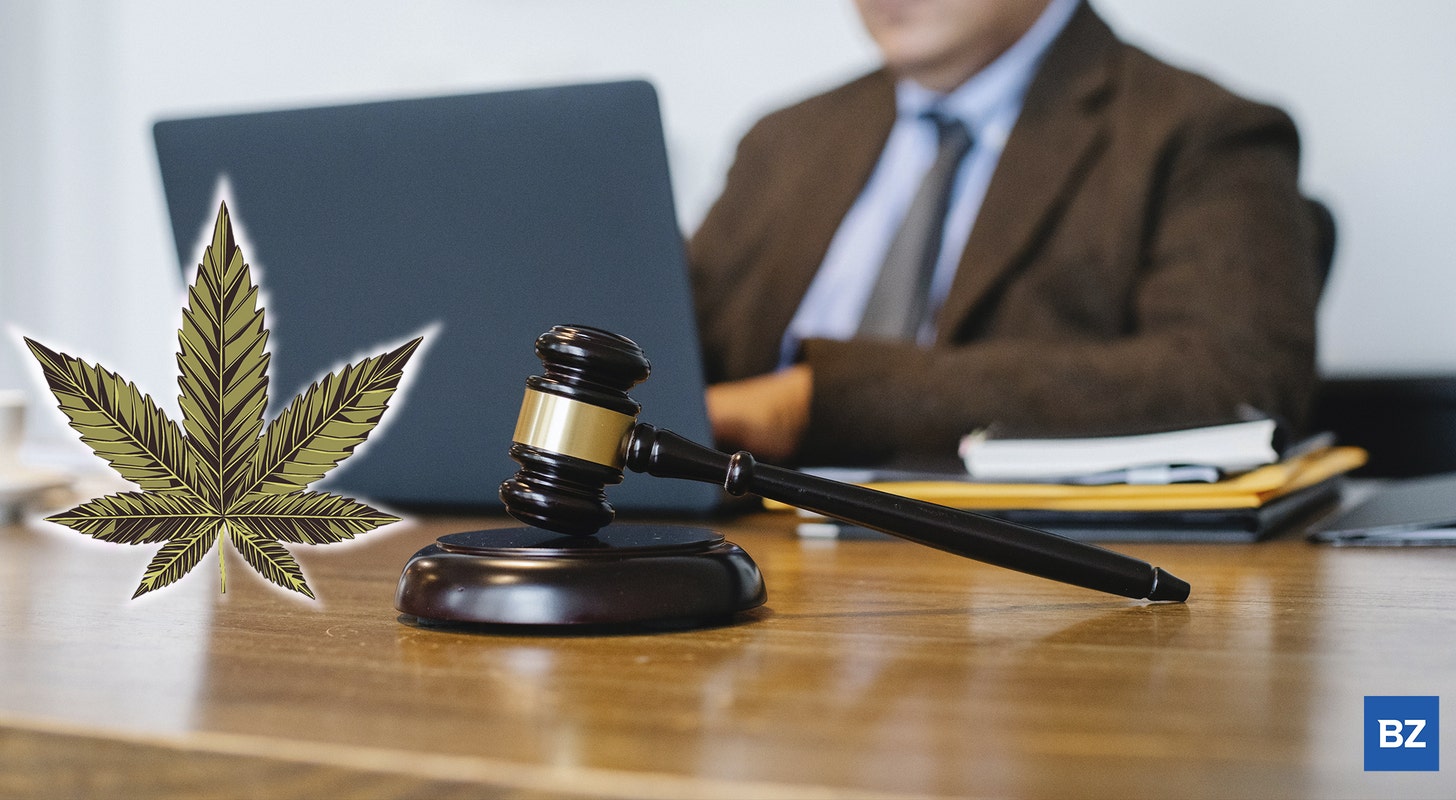 Minnesota Officials Express Concerns Around Cannabis And Traffic Safety
As Minnesota paves its way to recreational cannabis legalization with state Senate members passing the cannabis legislation last week, state and law enforcement officials are worried about public safety, reported KAAL.
State Patrol Sgt. Eric Bormann spoke about their biggest challenges concerning cannabis on Wednesday's Minnesota Department of Transportation celebration.
"We're worried about people getting in a car and smoking it while they're driving and being high while operating a motor vehicle," Bormann said. "And then how do we have officers recognize it and act on it and get a conviction for a DWI, that's our biggest hurdle."
Marylanders Say Policy Change Won't Affect Their Marijuana Use
As Gov. Wes Moore green-lighted the rollout of the recreational marijuana market in Maryland on July 1, a new poll from Goucher College near Baltimore showed that the policy change wouldn't affect a number of those who opt to use cannabis, reported WUSA9.
Seventy-six percent of those surveyed said legalization of the recreational use of cannabis wouldn't affect their daily life, while only 16% said they would be "more likely" to use marijuana once it becomes legal.
Vermont Hits Cannabis Sales Record In February
Vermont residents have purchased nearly $6.5 million in cannabis products in February,  the Agency of Administration revealed last week.
That's a 6.9% increase from January to February, compared to 6.2% in the previous months of December to January. Recreational cannabis shops opened for business on October 1, 2022.
Pennsylvania Bill To Legalize Marijuana Via State-Run Shops
A measure to allow those aged 21 and older to possess, use, grow and purchase cannabis via state stores system run by the Liquor Control Board was introduced in Pennsylvania by Rep. David Delloso (D), reported Marijuana Moment.
"In the interest of the efficient use of law enforcement resources, enhancing revenue for public purposes and individual freedom, the people of this Commonwealth find and declare that the use of cannabis should be legal for individuals who are at least 21 years of age and should be taxed," the text states.
Photo: Courtesy of Sora Shimazaki by Pexels