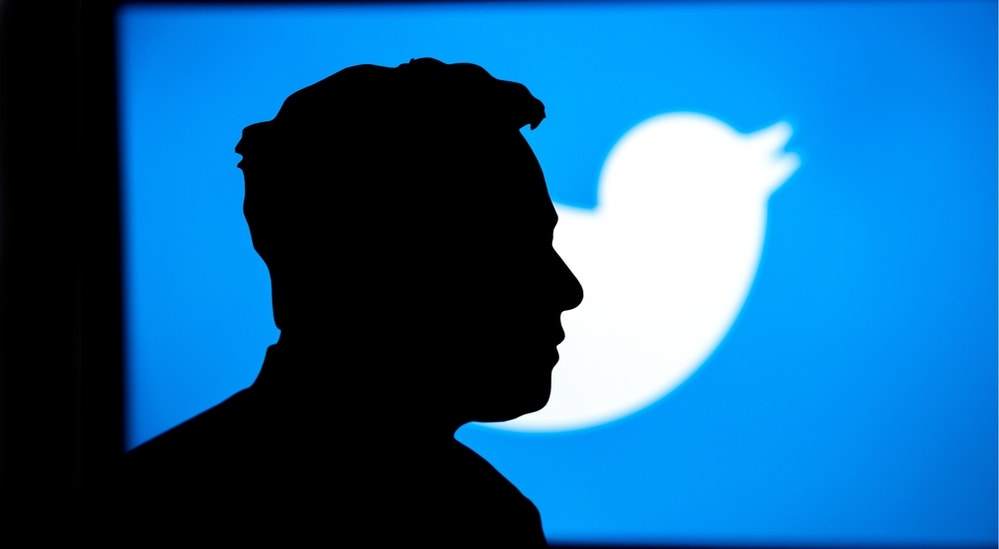 Elon Musk's Twitter has admitted to a significant "security incident" on the platform, which leads to speculation if the event is related to the previous mass layoffs at the company. 
What Happened: Musk's Twitter 2.0 has finally come clean about a major privacy incident that the company previously denied. 
The incident is related to the social media platform's Circles feature, which allows users to share tweets with an exclusive list of friends — similar to Meta Platforms Inc.'s META Instagram's Close Friends setting. 
See Also: We May Have Found Elon Musk's Secret Twitter Account… And It's Weird
Twitter confirmed in an email to affected users that the incident was a "security incident" that occurred earlier this year and allowed users outside their circle to view tweets that should have been restricted to a select audience.
In the email, the microblogging site stated, "The issue was identified by our security team and immediately fixed so that these tweets were no longer visible outside of your Circle".
It is pertinent to note, despite several weeks of user reports regarding the unauthorized access to Circles tweets, which were being viewed and liked by accounts, not on the exclusive list, Twitter failed to acknowledge these reports, according to The Guardian. 
Twitter's largely destaffed press office responded to requests for comments with a poop emoji.
Why It's Important: For the unversed, In October 2022, Musk acquired Twitter for a whopping $44 billion. At the time, the company had around 7,500 employees. However, Musk decided to lay off nearly 50% of the workforce globally, citing a daily loss of over $4 million.
To add to it, the tech billionaire gave an ultimatum to the remaining employees, demanding extreme dedication toward Twitter 2.0. Consequently, several hundreds of employees chose to leave the company rather than work long hours at high intensity. 
These developments, along with the latest round of layoffs, have led to Twitter's total headcount dropping to less than 2,000.
It was previously reported that numerous outages at the platform might also be a direct result of the company being dangerously understaffed.
Check out more of Benzinga's Consumer Tech coverage by following this link.
Read Next: Elon Musk's Twitter 2.0 To Label Tweets Violating Hate Speech Policy