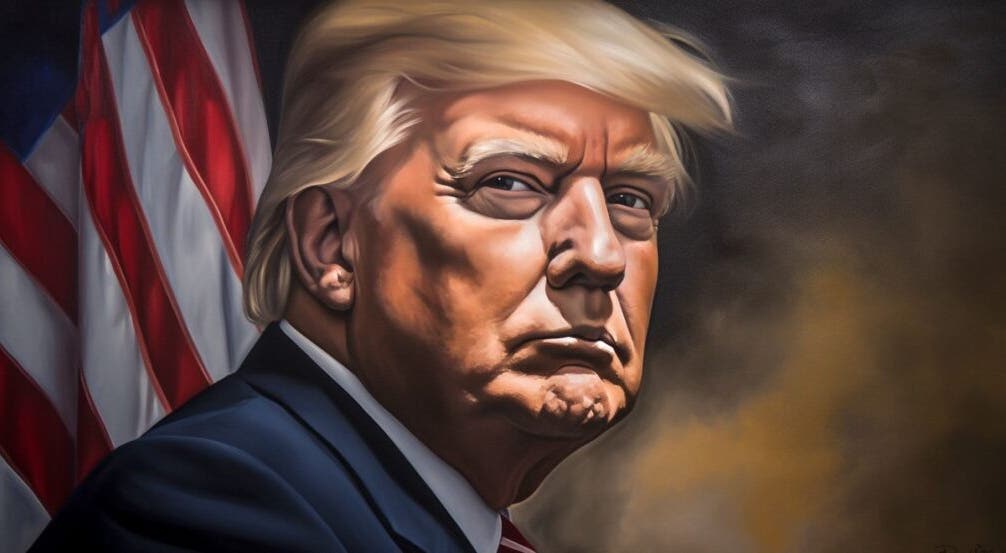 Former Attorney General Bill Barr said if Donald Trump were to be re-elected, it would result in a "horror show" as he lacks the "discipline" and "strategic thinking."
What Happened: Barr, a longtime ally of the former president, when asked by media if Trump was "fit" to be POTUS, said, "If you believe in his policies, what he's advertising is his policies, he's the last person who could actually execute them and achieve them."
See Also: Trump's Former Press Secretary Says Ex-President Will See 'Wide Lead' In Polls Disappear Once DeSantis Joins The Fray
"It is a horror show, you know, when… he's left to his own devices," Barr said at the City Club of Cleveland on Friday.
"You may want his policies. But Trump will not deliver Trump policies," Barr said, adding, "He will deliver chaos, and if anything leads to a backlash that will set his policies much further back than they otherwise would be."
Why It Matters: Barr has recently turned negative towards Trump, stating that the former U.S. leader cannot win the next election and is a "weak candidate." However, he has previously said he would still vote for Trump if he became the Republican candidate.
The front-running Republican candidate for the 2024 U.S. presidential election, Trump, last year announced his bid. Recent polls have suggested that the former president remains a popular candidate for the Republican Party's nomination in upcoming elections. According to a Morning Consult poll, since the indictment and arrest, Trump has gained support among Republican voters. In the poll, Trump has 56% support among Republican voters who would pick him today to win the party's nomination.
Read Next: Trump Can't 'Play The Victim Card,' Says New Hampshire Governor: 'Get In The Saddle, Show Us What You Got'