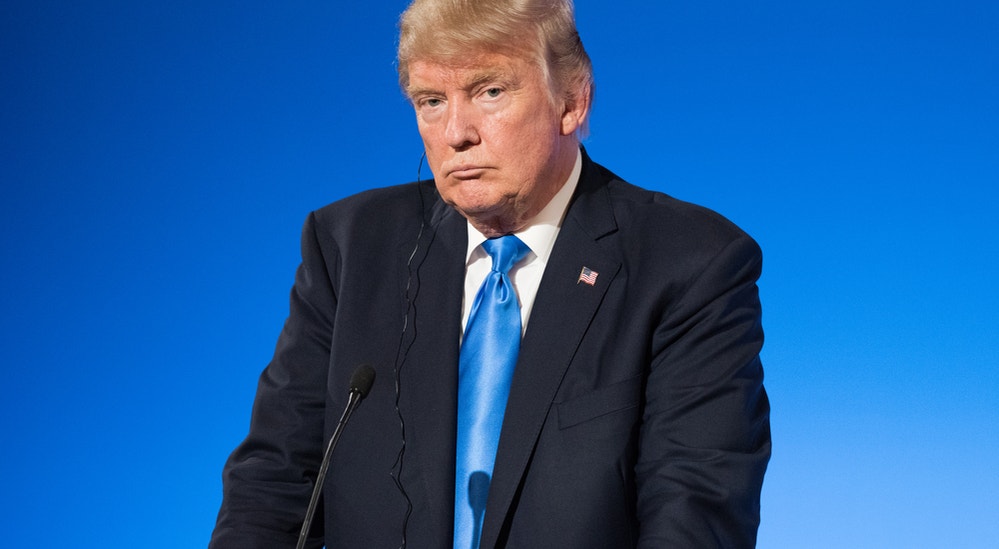 An "insider witness" found by the Justice Department is reportedly set to testify as part of a federal inquiry into former President Donald Trump's handling of classified documents. 
What Happened: An unidentified person now cooperating confidentially with the investigators has worked for Trump at Mar-a-Lago, The New York Times reported, citing people familiar with the matter. 
See Also: Trump Avoiding GOP Debate? Chris Christie Says He Is 'Afraid' Of Opponents
The witness reportedly gave investigators a picture of Trump's storage room where some of the classified documents were held. The scope of the insider witness's cooperation is not yet clear, nor is the timeline, the report added. 
Why It Matters: The new insider witness in the investigation, led by Special Counsel Jack Smith, signals intensifying probe against Trump. The investigators are looking if the former U.S. president ignored the Presidential Records Act, which mandates that he should have returned specific records to the government after his presidency ended.
Meanwhile, Trump, indicted last month in a different investigation by Manhattan grand jury in New York, denied any wrongdoing in these cases and claimed that they were politically motivated.
Read Next: Trump Boasts Close Ties With Putin, Offers To End Ukraine War In 24 Hours: 'A Lot Of It Has To Do With The Money'