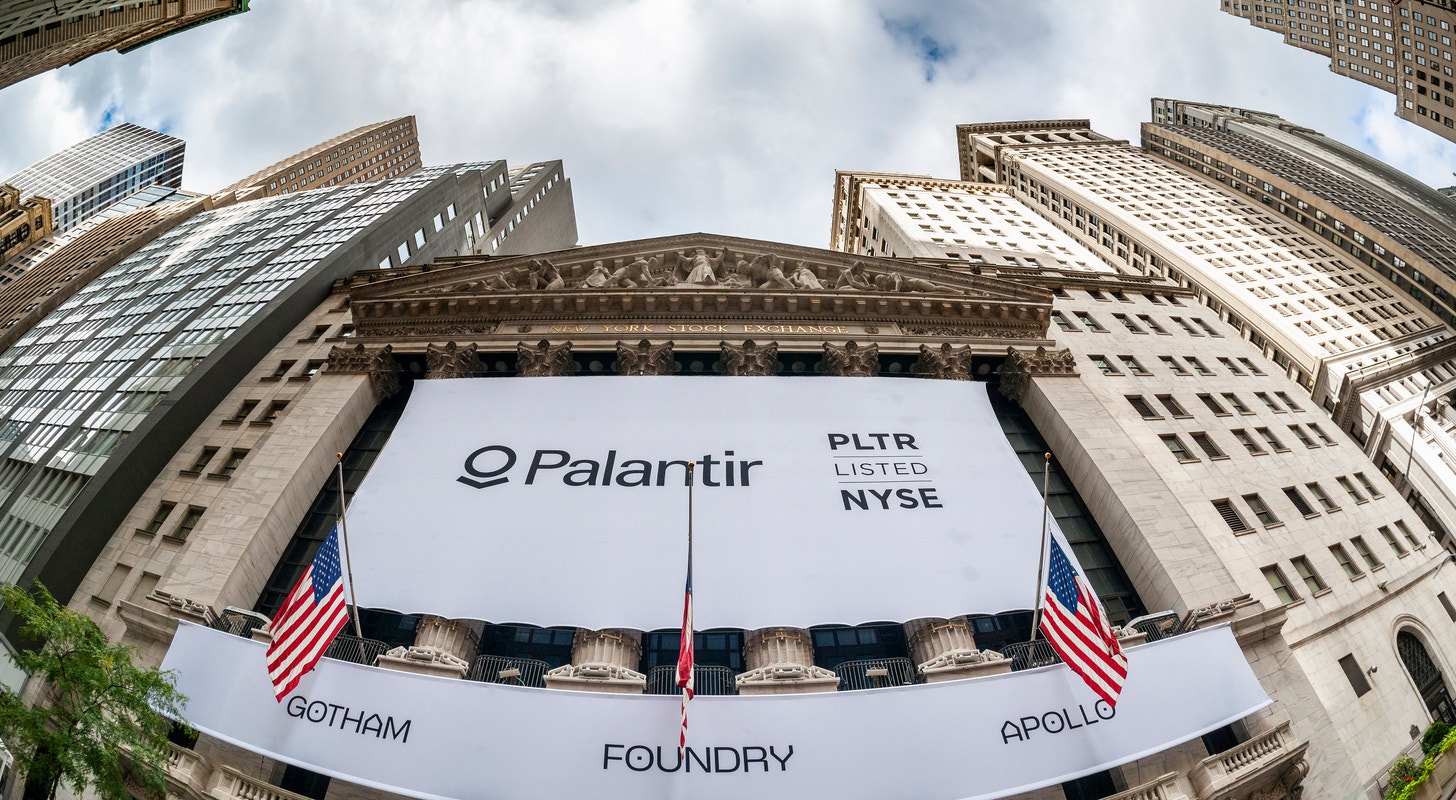 Palantir Technologies, Inc PLTR was trading about 6% higher at one point Monday as the company heads into its first-quarter earnings print after the close.
When Palantir printed a fourth-quarter earnings beat on Feb. 13, the stock surged almost 33% higher over the two trading days that followed, but on Feb. 16, the stock topped out at $10.31 and entered a downtrend that dropped Palantir to a March 13 low of $7.19.
For the fourth quarter, Palantir reported revenue of $508.62 million, beating the estimate of $502.25 million. The company reported earnings per share of 4 cents, which came in above the consensus estimate of 3 cents.
For the first quarter, analysts, on average, estimate Palantir will report earnings per share of 4 cents on revenues of $505.6 million.
From a technical analysis perspective, Palantir's stock neutral: although the stock broke up from a falling channel pattern, it hasn't yet confirmed a new uptrend. It should be noted that holding stocks or options over an earnings print is akin to gambling because stocks can react bullishly to an earnings miss and bearishly to an earnings beat.
Want direct analysis? Find me in the BZ Pro lounge! Click here for a free trial.
The Palantir Chart: Palantir gapped up to start Monday's trading session, breaking bullishly from a falling channel pattern in which the stock had been trending lower since April 24. A break up from a falling channel can signal a longer-term reversal to the upside, but the upper descending trend line of the pattern may need to be back tested as support first.
On Monday, Palantir was working to print a shooting star candlestick, which could indicate lower prices are in the cards for Tuesday. If that occurs, bullish traders want to see the stock print a bullish reversal candlestick, such as a doji or hammer candlestick, above the May 4 low of $7.28, which would negate the downtrend.

Bearish traders want to see big bearish volume come in and drop Palantir back down into the channel pattern, which would indicate Monday's move higher was a bull trap and the downtrend will continue.

Palantir has resistance above at $8 and $8.92 and support below at $7.18 and $6.44.
Read Next: Trading Strategies For Lucid Stock Before And After Q1 Earnings
Photo via Shutterstock.