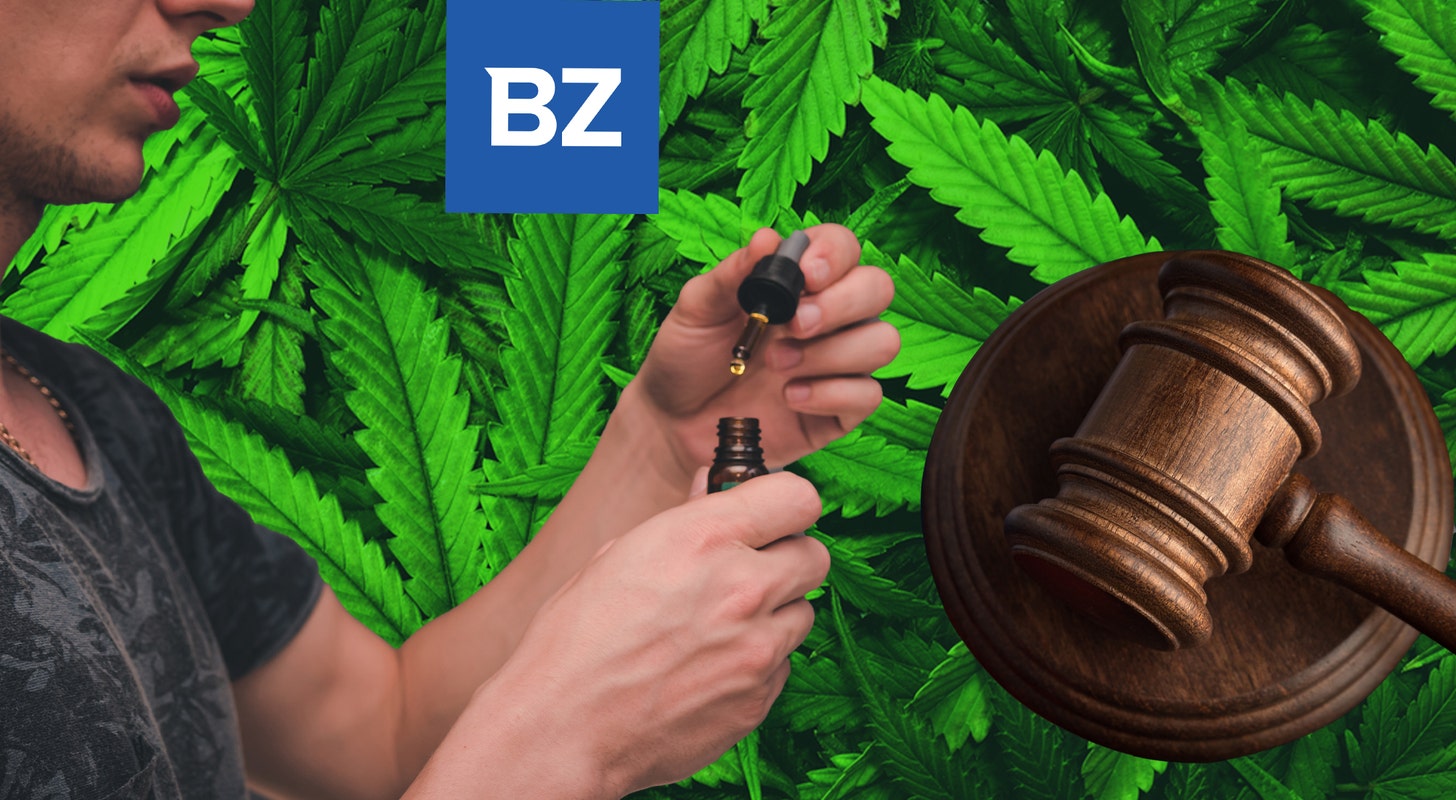 San Antonio Votes Against Marijuana Decriminalization As Broader Bill Awaits Senate Consideration
San Antonio residents rejected a ballot measure past weekend that would have decriminalized recreational cannabis, reported Marijuana Moment.
The measure sought to decriminalize local low-level marijuana offenses. It also stipulates that police cannot "consider the odor of marijuana or hemp to constitute probable cause for any search or seizure."
Texas's House of Representatives passed a bill to decriminalize the possession of small amounts of cannabis in April through a voice vote. The bill still requires a second reading before heading to the Senate for further consideration.
MMJ Licenses For Black Farmers In Florida Under Bill Passed By Legislature
A measure that would expand Florida's medical cannabis market by extending the renewal of marijuana prescriptions remotely over telehealth while green-lighting additional licenses for Black farmers has passed in the state House in a 105-8 vote recently, reported Green Market Report.
HB 387 has already advanced through the Senate. Under the bill, medical marijuana licenses will be awarded to Pigford applicants, which refers to a class action discrimination suit between the U.S. Department of Agriculture (USDA) and Black farmers.
Missouri Police Department To Stop Training Dogs In Marijuana Detection, Rec Sales Slightly Drop In April
Missourians bought $91 million worth of marijuana in April, reported Missouri Independent citing a report the state released on Friday. Cannabis was legalized when voters approved an initiative, Amendment 3, in November. Sales kicked off a few months later, in February. In the first month of the recreational market, the state garnered $71.7 million in sales, followed by $93.5 million in March.
Meanwhile, the Springfield Police Department decided to stop training police dogs to detect marijuana, reported Springfield News-Leader.
The department said that dogs can still can be used to detect other drugs, including heroin, cocaine and methamphetamine.
Border Patrol Workers Advised To Abstain From CBD Use
Customs and Border Protection recently reminded its workers that they should abstain from using CBD products, being still unregulated, in order not to test positive for cannabis on a drug test as traces of THC might still be detectable, reported Marijuana Moment.
"Even though many states have legalized use, marijuana and THC remain prohibited substances under Schedule I of the Controlled Substances Act," federal Customs and Border Protection (CBP) said to its workers, adding they should "say no to CBD."
Lawmaker Behind Montana Rec Marijuana Tax Bill Wants To Override Gov's Veto
A lawmaker behind a measure that sought to regulate how $50 million of recreational cannabis taxes would have been distributed in Montana, that Gov. Greg Gianforte dismissed just a day after it passed the Legislature last week, is seeking to override the governor's veto, reported Montana Free Press.
Senate Bill 442 would have addressed both the state's wildlife and the people who call Montana home "from our strongest to our weakest," said earlier the bill's sponsor, Sen. Mike Lang, R-Malta.
Senate Minority Leader Pat Flowers, D-Belgrade, said that Gianforte really didn't like the bill and was determined to get it vetoed immediately."
Photo: Benzinga edit of photo by Shutterstock