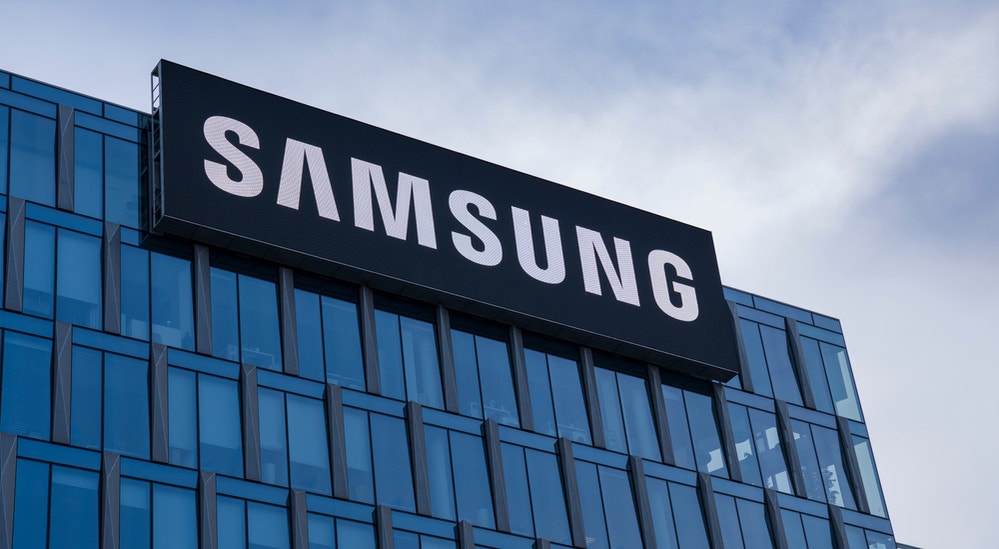 Just as OpenAI is reeling from the Italy ban issue, Samsung Electronics SSNLF has reportedly decided to ban its staff's use of generative artificial intelligence, including chatGPT. 
What Happened: Almost a month after it was reported that Samsung faced a possible issue regarding a confidential information leak, the South Korean giant is imposing a ban on employees' use of popular generative AI tools. 
This includes OpenAI's chatGPT, Alphabet Inc.'s GOOG GOOGL Google Bard and Microsoft Corporation's MSFT Bing AI, reported Bloomberg, citing a policy memo. 
See Also: Is ChatGPT The Future Of Education Or A Cheating Temptation?
The company is concerned that transmitting data to AI-powered platforms stored on external servers could lead to data leaks or unauthorized disclosure to other users. 
Samsung regulations now prohibit using generative AI tools on its internal networks and company-owned computers, tablets and smartphones. However, the rules do not apply to consumer devices like Android phones and Windows laptops. 
"We ask that you diligently adhere to our security guidelines and failure to do so may result in a breach or compromise of company information resulting in disciplinary action up to and including termination of employment," Samsung said in the memo.
Why It's Important: Several big companies have shared apprehensions about using generative AI technology, with Samsung being the latest addition. 
In February, some Wall Street banks, including JPMorgan Chase & Co. JPM, Bank of America Corp. BAC and Citigroup Inc. C, prohibited or limited chatGPT's usage, the report noted.  
Italy also banned the use of ChatGPT due to privacy concerns, though it has since revoked this decision recently.
Check out more of Benzinga's Consumer Tech coverage by following this link.
Read Next: Get Paid To Hack OpenAI: ChatGPT Parent Launches $20K Bug Bounty Program