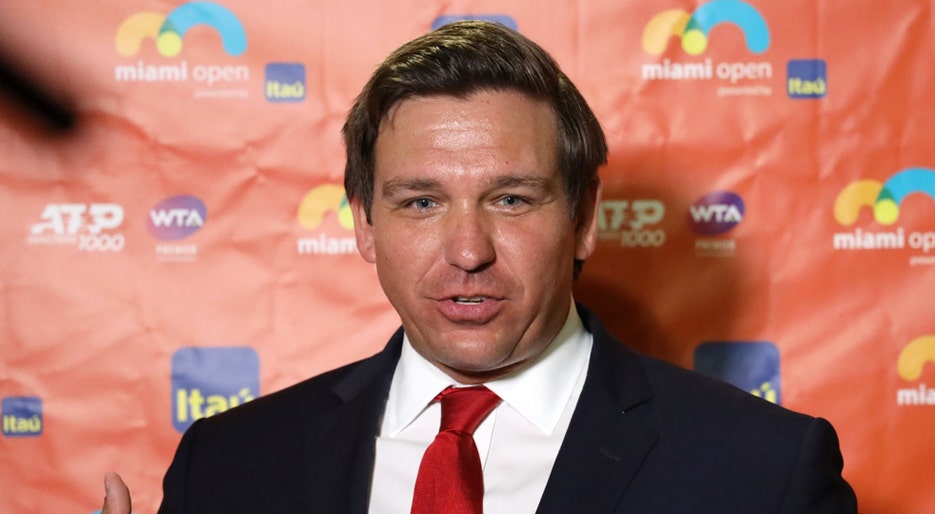 Florida Governor Ron DeSantis, on Tuesday, unveiled a series of state legislative proposals aimed at combating "woke politics," while also defending cryptocurrency as a whole. 
What Happened: DeSantis claimed that political adversaries dislike cryptocurrency because they cannot control it, and highlighted concerns over the creation of a Central Bank Digital Currency (CBDC) that could be tracked and backed by the government.
"They don't like crypto because they can't control crypto. They want to get rid of crypto, which my view is, if you want to invest in crypto, it's up to you, you can do it, you can make those decisions."
See More: Top Indian Apps That Give Bitcoin, NFT Rewards
Why It Matters: DeSantis had previously announced a state bill to ban CBDCs which he dubbed as "Big Brother's Digital Dollar". 
"The danger of the digital currency is that they want to make that the sole currency — they want to put everything in a central bank digital currency," he said. "I think that that's fundamentally wrong, so we're recognizing the dangers with this agenda."
It should be noted that DeSantis' 2018 financial statement shows investment in Bitcoin BTC/USD , Ethereum ETH/USD and Bitcoin Cash BCH/USD.
 Price Action: At the time of writing, BTC was trading at $28, up 1.78% in the last 24 hours, according to Benzinga Pro.
Read More: Bitcoin, Ethereum, Dogecoin Trade Mixed Amid Regulatory Uncertainty: Analyst Says Apex Crypto Isn't Getting A Boost Despite Upbeat Mood On Wall Street