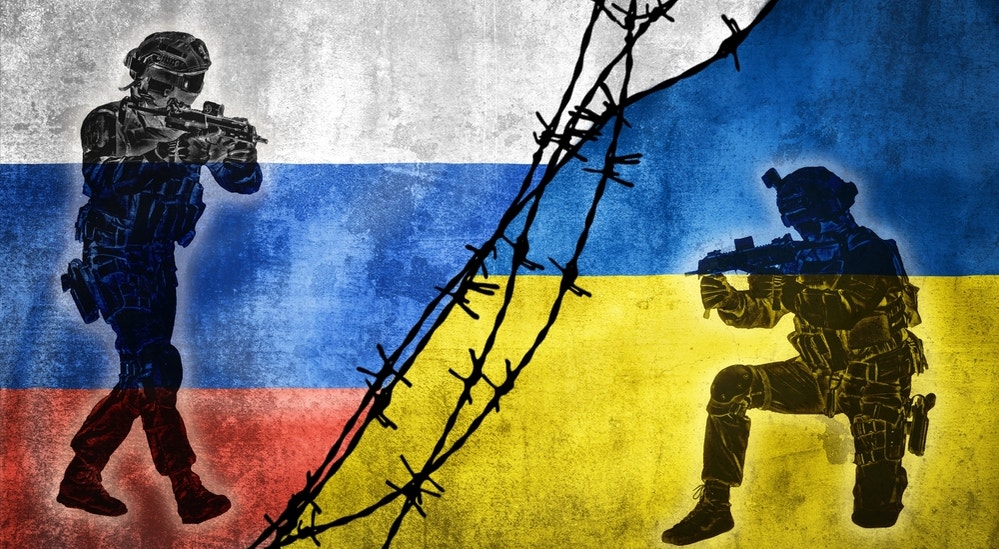 Vladimir Putin's ally and the chief of the Wagner Group slammed Moscow after he said his mercenaries had not yet received the ammunition Russia had promised. 
What Happened: Hours after saying they had started receiving the ammunition based on initial data, Yevgeny Prigozhin took a sharp U-turn slamming Putin's administration for not sending the promised ammunition, reported Reuters.
Wagner Group, whose private mercenaries have spent months trying to capture Ukraine's Bakhmut, earlier this month threatened to pull out after being starved of ammunition and suffering "useless and unjustified" losses as a result.
Prigozhin said he did not want to "spoil" Russia's big Victory Day parade and would reveal more details afterward. "The people who were supposed to fulfill the (shipment) orders have so far, over the past day, not fulfilled them," Prigozhin said in a video post on Telegram.
See Also: Putin Ally Medvedev Praises Elon Musk For Not Taking Down Provocative Tweet Against Poland
Earlier in the day, ​​Prigozhin said the preliminary data showed his troops were beginning to get the ammunition while cautioning they had not "seen it in practice."
Why It Matters: Wagner's chief has repeatedly attacked Russian top brass for depriving his soldiers of munitions. In February, he called it a treasonous attempt to destroy his private military group.
Meanwhile, Putin's officials have tried to ease concerns about the lack of necessary supplies for their frontline forces. Russian Defense Minister Sergei Shoigu on Tuesday addressed the issue by saying that the Russian army as a whole had "received the sufficient amount of ammunition" to inflict damage on enemy forces effectively."
Read Next: As The Russia-Ukraine War Rages On, These Countries Are Also Suffering From Armed Conflict And Deserve Attention