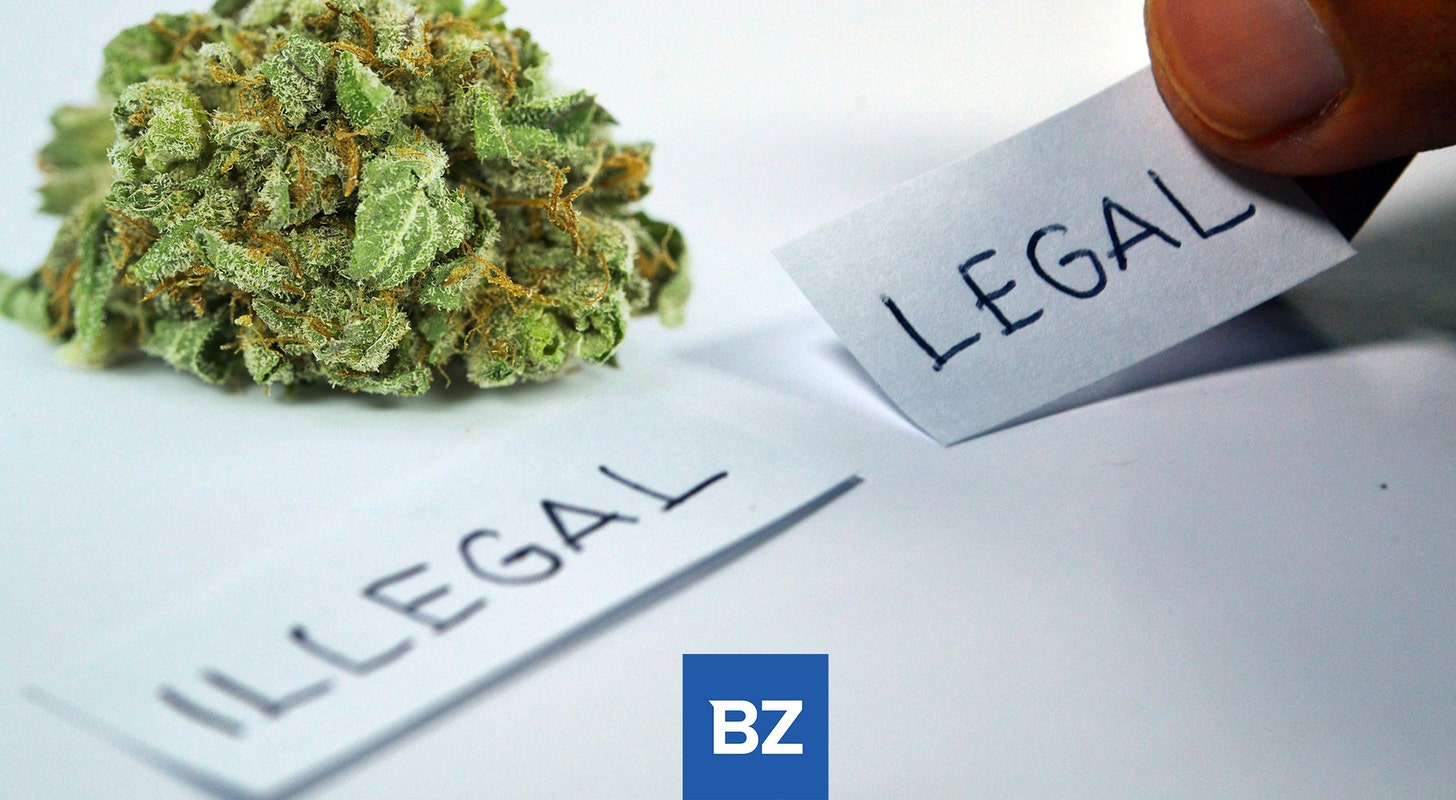 Following the passage of a bill to decriminalize the possession of small amounts of marijuana last week by the Texas House of Representatives, another push to legalize cannabis came from a Democratic lawmaker.
State Sen. Roland Gutierrez (D) filed a cannabis amendment to an unrelated resolution on Thursday that would enable Texans to decide whether to end prohibition through a ballot measure, reported Marijuana Moment. Since the broader measure, HJR 126, seeks to amend the state Constitution, voter approval is mandatory.
Gutierrez said on the floor on Thursday that his proposal would give Texans "an opportunity to vote on the legalization of the consumption and production of cannabis."
However, the measure was struck down by Lt. Gov. Dan Patrick (R), who justified his action by saying that Gutierrez's proposal was not relevant to the broader legislation.
Gutierrez had sought to extend a stipulation of the resolution's constitutional amendment, granting people the authority to farm and cultivate on land they own or rent, "including the right to cultivate cannabis for personal and commercial consumption."
House Approved Decriminalization Measure Pending Senate Consideration
Meanwhile, it remains to be seen whether the House-approved marijuana measure filed by Rep. Joe Moody (D-El Paso) will share the same destiny.
If enacted into law, adults over 21 could legally possess and transport up to 2.5 ounces of cannabis and cultivate up to 12 cannabis plants on their property.
The legislation reduces the penalties for other marijuana offenses, like possessing one to two ounces, to a Class B misdemeanor, not subject to arrest. Possession of between two and four ounces would be reduced to a Class A misdemeanor.
Photo: Courtesy of Ramdlon, ganjaspliffstoreuk by Pixabay