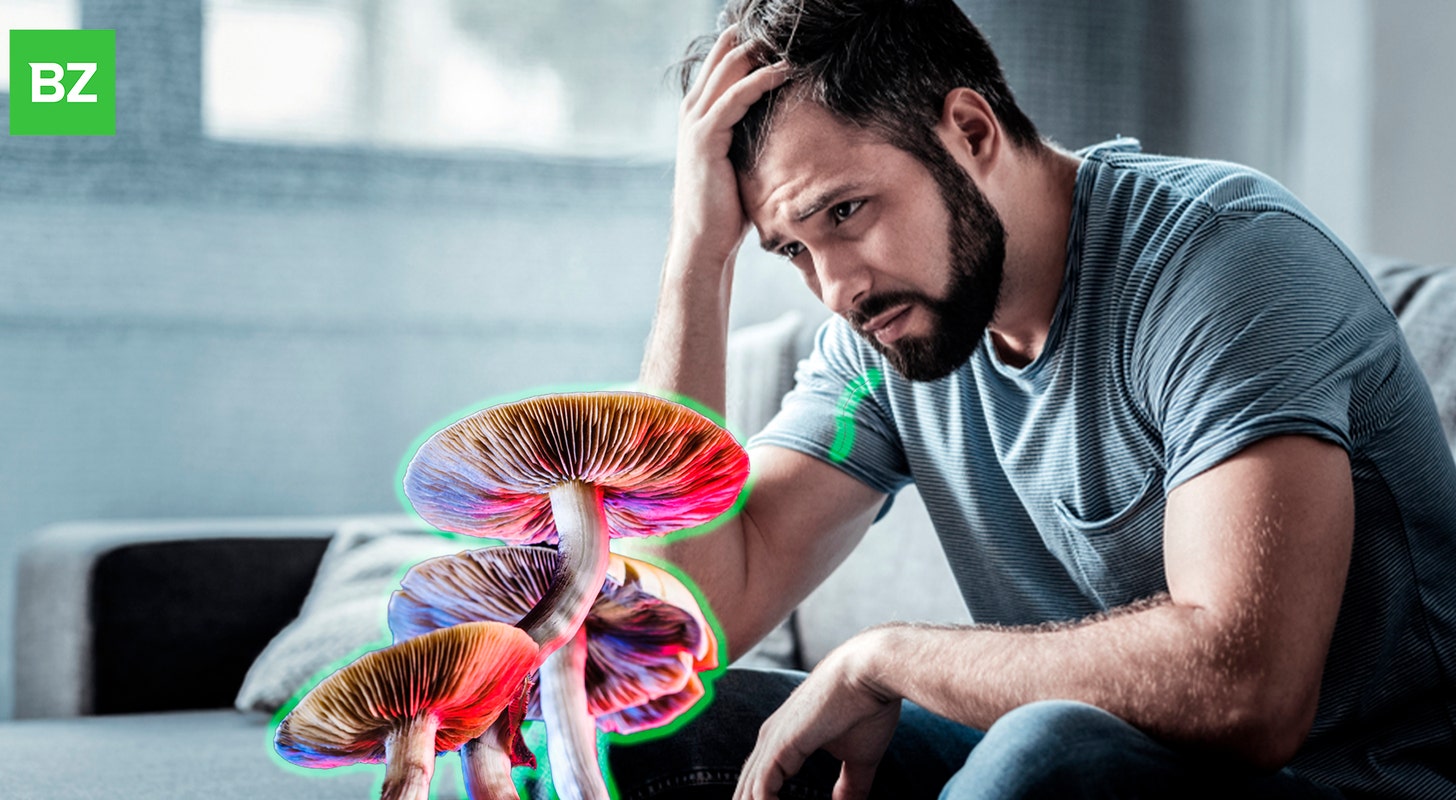 Cannabis company Creso Pharma COPHF's wholly-owned psychedelics subsidiary Halucenex Life Sciences Inc. shared promising early findings on its ongoing Phase 2 clinical trial assessing the efficacy of psilocybin on treatment-resistant PTSD. 
The single-arm, open-lab study tests the efficacy of Halucenex's synthetic psilocybin aqueous solution, Lucenex, in both 10mg and 25mg formats on severe PTSD symptoms of 20 patients.
The psychedelic is being administered in separate sessions in a microdose and macro dose format. 
Severe PTSD symptoms measured are depression and anxiety. Other measures include sleep time, addiction severity, suicidal ideation, general psychological symptoms such as pain and interpersonal relationships, overall functioning, work capacity, and physiological measures such as weight and blood pressure. 
Of the total participants, two patients to date have received both 10mg and 25mg subsequent doses, presenting no adverse effects and further highlighting particularly promising results: two doses of psilocybin, spread one week apart, lead to a marked decrease (40% after the first dose) in symptoms presented within severe, treatment-resistant PTSD. 
Further, the second, macro-dose resulted in immediate decrease and full remission (av. 95%) in symptoms associated with PTSD: the patients presented zero symptoms of PTSD at one month post-macro dose, and a further 75% reduction of symptoms at three-months 
Specifically, severe depression symptoms were abruptly discontinued after the macrodose, sustaining their remission into month three. Severe anxiety was reduced 50% immediately following macrodose in one case and 100% in the other, and month threes after still presented minimal, or remission scores. 
Other outcomes include notable improvements in total sleep time, reduced cravings and need for THC during daytime and for sleep, significant improvements in blood pressure and social improvement with interpersonal relationships, all through the three months post-macrodose.
The outcomes have led Halucenex to apply for a Clinical Trial Amendment (CTA) with Health Canada to streamline the clinical trial process, de-risk attrition rates and mitigate scheduling stressors for participants. 
The amendments were approved on April 26 and include a larger window for pre-screening, the ability of the company's CSO to prepare doses without the need for a compounding pharmacist, and the possibility to spread each patient's seventh visit over 1-3 days. 
Pending the amendment's outcome, Halucenex still aims to administer the psychedelic to a weekly average of two patients and expects trial completion by the third quarter of 2023.
Photo: Benzinga edit with photo by YAKOBCHUK VIACHESLAV and Alexander_Volkov on Shutterstock.