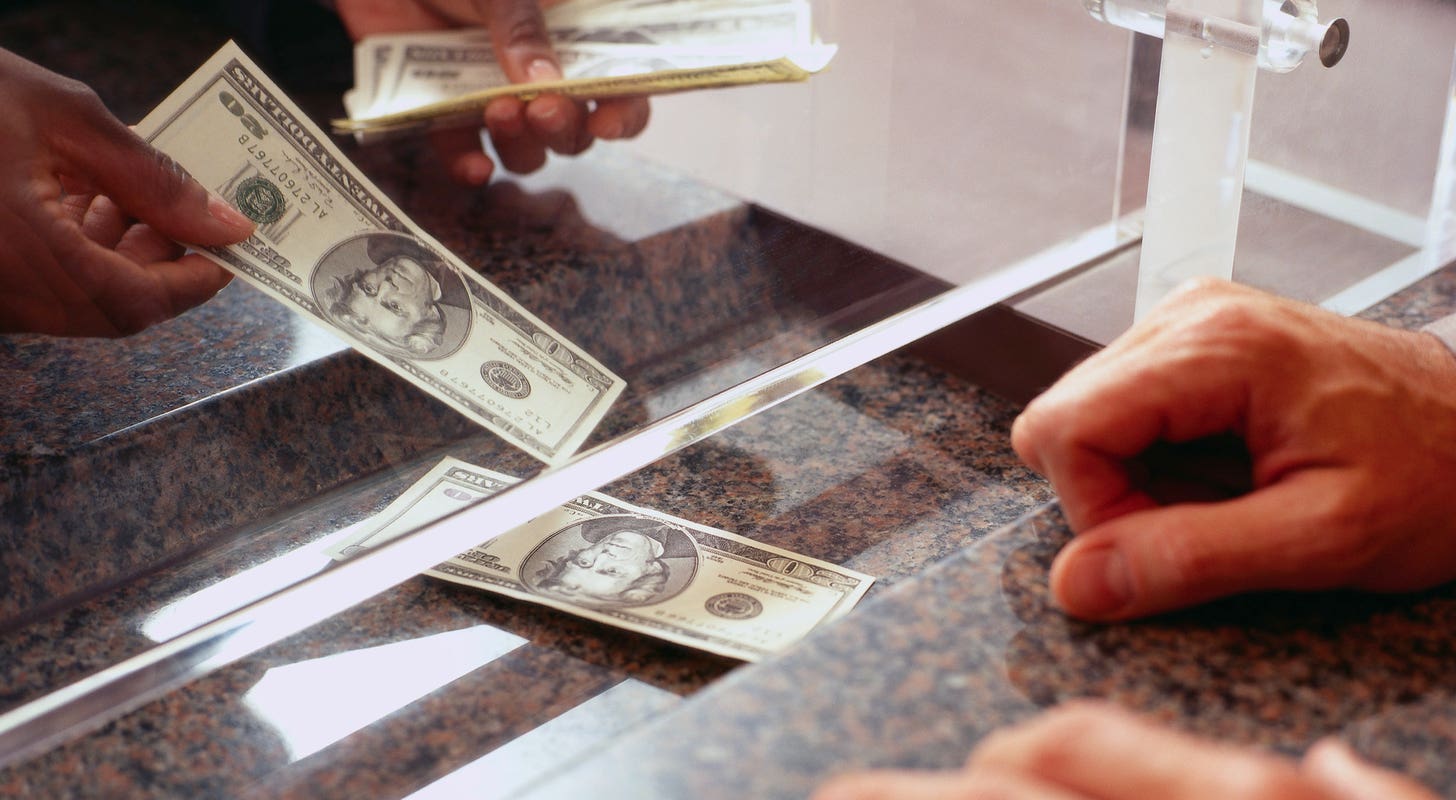 PacWest Bancorp PACW shares are facing heavy selling pressure after the close on Wednesday following reports the bank is weighing options, including a potential sale. 
What Happened: According to a Bloomberg report citing people familiar with the matter, PacWest has been exploring strategic alternatives. 
A sale, a breakup or a capital raise could be on the horizon as the bank continues to come under pressure after experiencing elevated net deposit outflows following the collapse of SVB Financial Group, Signature Bank and First Republic.
The report indicates that the regional bank has engaged in talks with a financial adviser, but has not started a formal auction process.
There aren't many buyers interested in a takeover because potential buyers would reportedly have to take a big loss on some of the bank's loans. 
The news comes just days after JPMorgan Chase & Co JPM acquired a substantial majority of assets and assumed deposits and other liabilities of First Republic from the FDIC.
See Also: 'Great Deal For JPMorgan': Bank Analysts Weigh In On First Republic Acquisition
First Republic's downfall marked the largest bank failure since the 2008 financial crisis. Broader concerns around the banking sector have continued to pressure the broader financial sector. 
PACW Price Action: PacWest's outsized after-hours decline is adding to significant losses already booked earlier in the week. 
PacWest shares were down 54.05% after hours at $2.95 at the time of publication Wednesday, according to Benzinga Pro.
Read Next: One Washington Lawmaker Traded Stock In The First Republic Bank Crisis Curiously Well
Photo: Myfuture.com from Flickr.