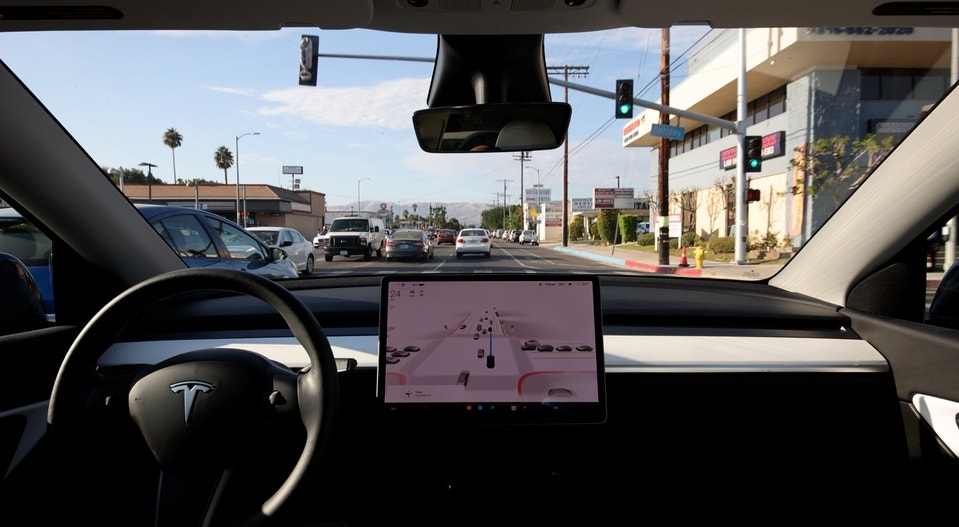 Tesla Inc's TSLA Full Self-Driving Beta 11.4 will ship to Tesla employees on Monday and then "progressively wider as confidence grows," as per CEO Elon Musk.
What Happened: Tesla CEO Musk said on Sunday that its FSD Beta 11.4 will ship to employees on Monday. Wider shipment will follow as confidence grows, the CEO added. Musk was responding to a poll by the Twitter account Whole Mars Catalog.
"We test as much as possible in simulation and with QA drivers, but [the] reality is vastly more complex," Elon Musk said.
Why It Matters: Last week, Musk tested the update and said that it was "excellent."
"V11.4 is excellent. Several days of driving to random pin drop locations in Austin. Zero safety-critical interventions," Musk had said.
There are "major improvements" in the new update, Musk said on Sunday, while adding that v11.4 should arguably be v12.0. However, v12 is reserved for when FSD is end-to-end AI, Musk said, raising anticipation.
The CEO also called for an F1 race between a pure EV and a hybrid vehicle over the weekend, with Twitter rushing to point out that single-seater electric racing is already around. 
Check out more of Benzinga's Future Of Mobility coverage by following this link.
Read More: Tesla Hikes Prices Again In China This Week — And It's Steep