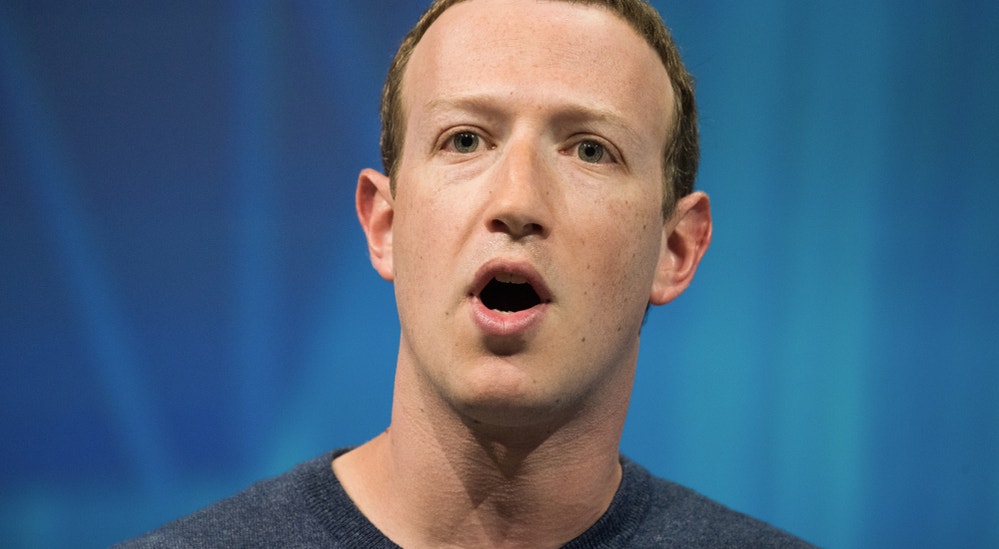 While Meta Platforms Inc META CEO 's absence from the White House's artificial intelligence meeting on Thursday may have surprised some, it appears that the Biden administration is not taking Mark Zuckerberg's A.I. ambitions seriously.
What Happened: Zuckerberg was not included in the guest list of Vice President Kamala Harris' meeting with the heads of four of the companies heavily invested in A.I. to "share concerns" about the risks associated with the technology.
A Biden administration official, according to CNN, said that the meeting was "focused on companies currently leading in the space, especially on the consumer-facing product side."
See Also: AI 'Godfather' Gets Calls From Elon Musk, Bernie Sanders, White House — But Warns His Advice May Be Unpopular
During the meeting, Harris and other administration officials held discussions with OpenAI CEO Sam Altman, Anthropic CEO Dario Amodei, Microsoft Corp MSFT Chairman and CEO Satya Nadella, and Google and Alphabet Inc GOOGL GOOG CEO Sundar Pichai.
President Joe Biden also made an appearance at the meeting. 
Why It Matters: During Facebook's recent earnings call, Zuckerberg emphasized Meta's commitment to artificial intelligence, mentioning "A.I." more than 20 times in his opening presentation. Zuckerberg has also previously declared that advancing A.I. is the company's "single largest investment" and "building it into every one of our products."
Meta's CFO Susan Li also announced plans to invest around $30 billion to $33 billion in 2023 to support an ongoing build-out of A.I. capacity. 
This is not the first time that the White House didn't invite a key player to an important meeting. In August 2021, Tesla CEO Elon Musk, whose carmaker is a leader in the electric vehicle field, was not invited to a meeting with President Biden on the topic. Musk took to Twitter, writing, "Yeah, seems odd that Tesla wasn't invited."
Read Next: Edward Snowden Says Current Training Models Are Restricting AI's True Power