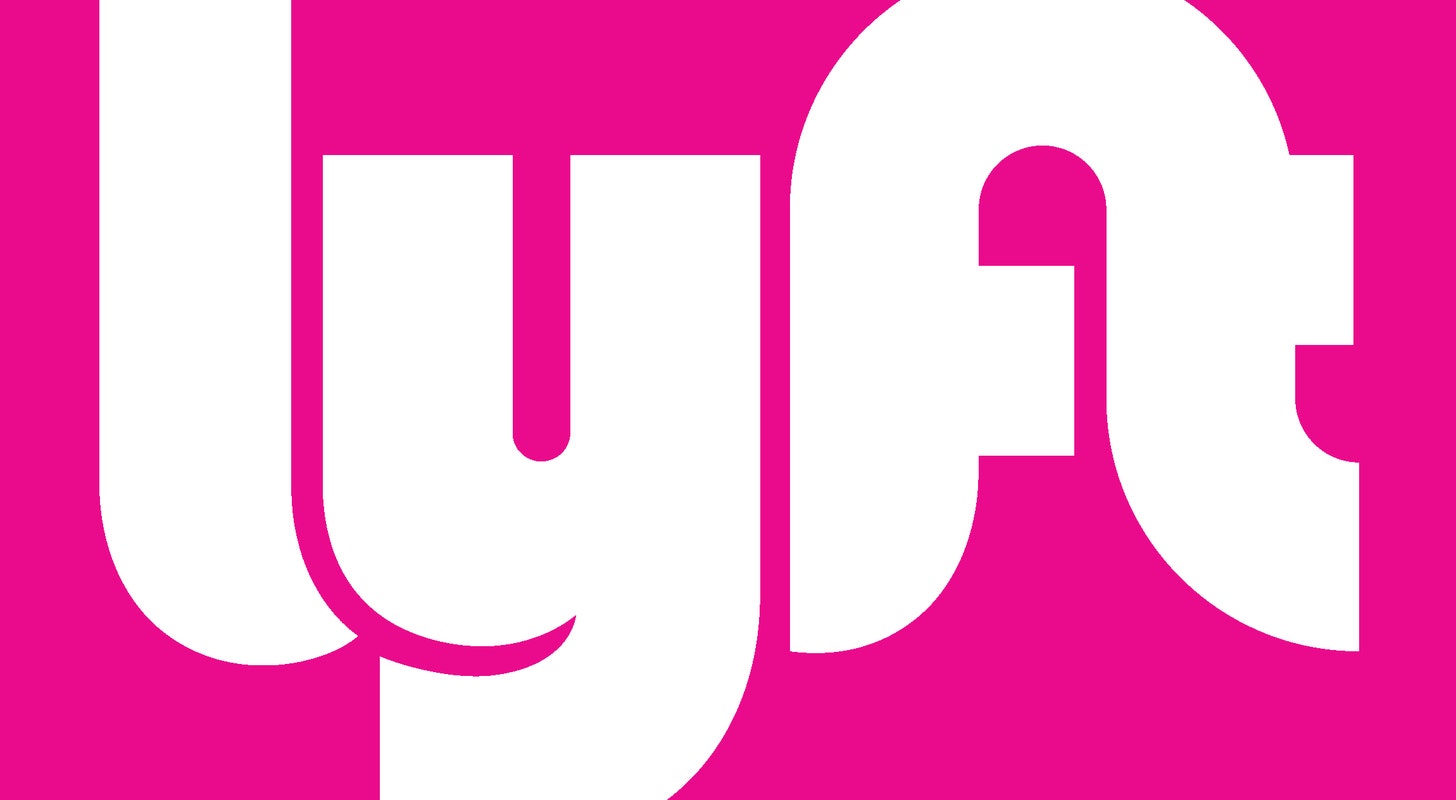 Ride-sharing service Lyft Inc LYFT reported first-quarter financial results after market close. Here are the key highlights.
What Happened: The San Francisco-based company reported first-quarter revenue of $1 billion, up 14% year-over-year. According to data from Benzinga Pro, the revenue total came in ahead of a Street consensus estimate of $981.4 million.
"We're improving our rideshare service and are thrilled with the early results. Riders are taking more rides and drivers have the power to earn more," Lyft CEO David Risher said.
Related Link: Struggling Lyft Proposes To Let Go Over 1K Employees Under Latest Layoff Round, Updates On Restructuring 
In the first quarter, Lyft had 19.55 million active riders, a figure that was up 9.8% year-over-year. The average revenue per active rider was $51.17, which was up 4% year-over-year.
What's Next: Lyft is guiding for second-quarter revenue to be $1.00 billion to $1.02 billion. The current estimate from analysts is $1.08 billion according to data from Benzinga Pro.
The company sees adjusted EBITDA in the range of $20 million and $30 million for the second quarter.
"Our focus on riders and drivers will be our strength as we build a large-scale, healthy, and profitable business," Risher said.
Chief Financial Officer Elaine Paul said the first quarter results were better than expected.
"In Q2, we will continue focusing on delivering service levels that riders and drivers expect," Paul said. "We've moved decisively to cut our operating costs and will use the savings to pay for continued service level improvements near-term."
LYFT Price Action: Lyft shares are down 14% to $9.19 in after-hours trading Thursday.
Next: Gig Drivers Like Uber And Lyft Are Entitled To Leave Benefits Under New Bill