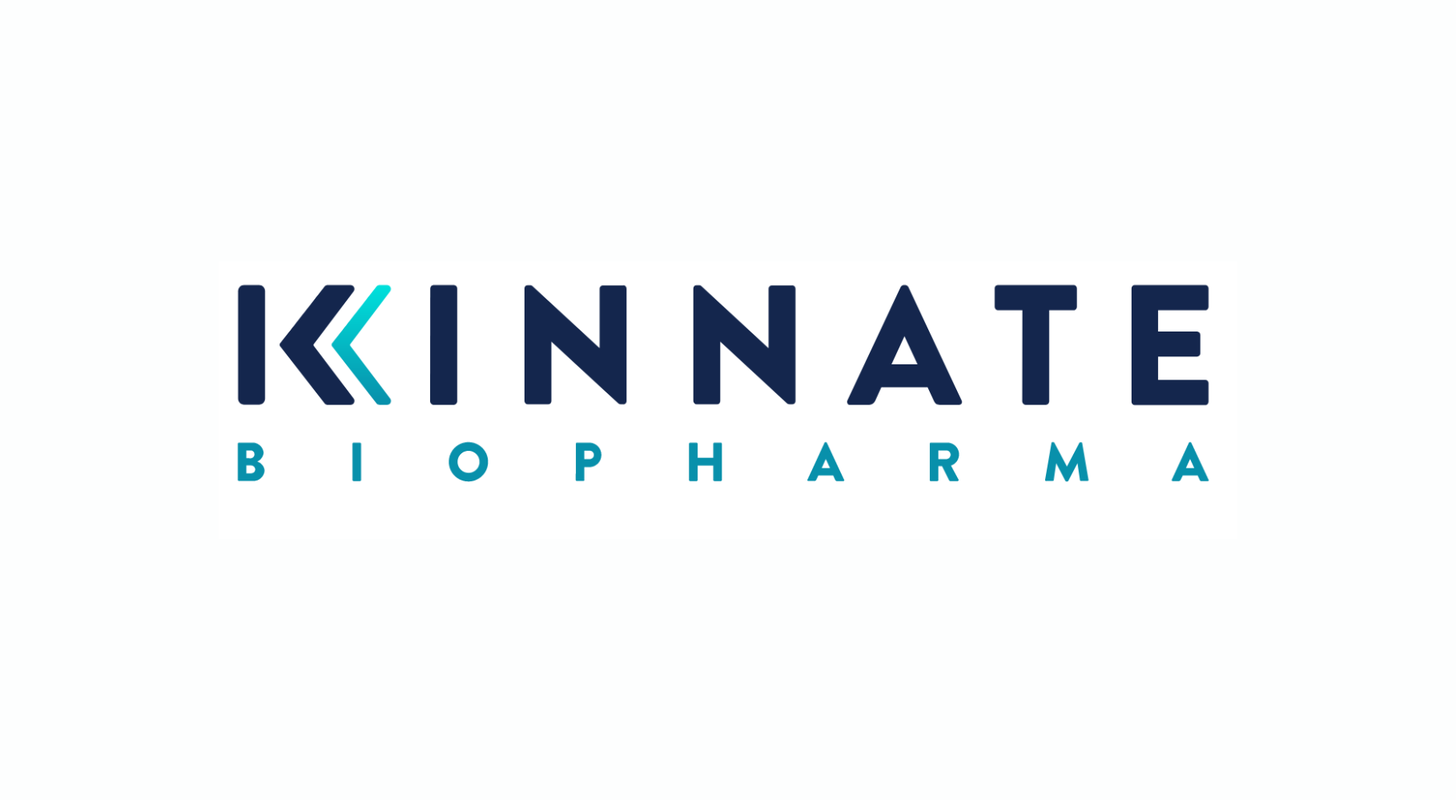 HC Wainwright has lowered the price target for Kinnate Biopharma Inc KNTE to $24 from $25 with a Buy rating.
Last week, Kinnate Biopharma reported its 2022 financial results, recording a net loss of $0.73 per share, roughly in line with the analyst's estimated net loss of $0.75 per share. 
R&D and SG&A expenses were $26.6 million and $8.1 million, respectively, vs. HC Wainwright estimates of $26.4 million and $7.6 million. 
Cash, cash equivalents, and investments of $231.2 million are anticipated to fund operations into early 2025.
The analyst notes the potential for KIN-3248 to potentially garner tumor-agnostic approval, given the pivotal Phase 2 RAGNAR trial results, which evaluated Balversa (erdafitinib) in advanced solid tumor patients. 
As seen in the oral presentation at ASCO 2022, Balversa elicited a 29.2% ORR, 5.2-month mPFS, and a 10.9-month mOS. 
Notably, the ORR was 100%, 31%, and 21% in hard-to-treat malignancies such as salivary gland, pancreatic, and glioblastoma, respectively.
The analyst notes that given these results, the apparent tumor-agnostic minimum requirements, and KIN-3248's ability to address resistance mutations, this compound could be utilized in a tumor-agnostic fashion.
Price Action: KNTE shares are down 10% at $3.65 on the last check Thursday.