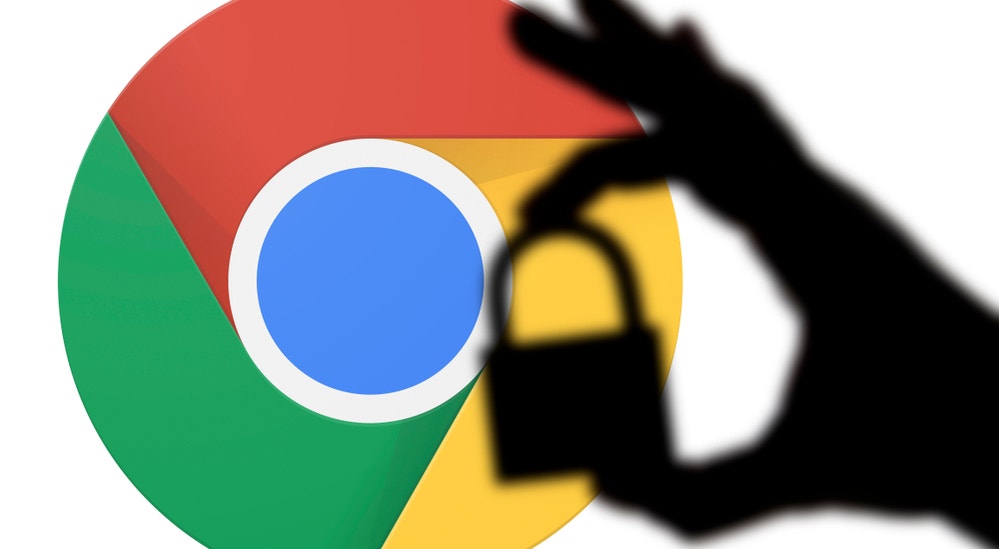 Alphabet Inc. GOOG GOOGL has boldly moved towards a passwordless future with the announcement that users may soon not even need to use or remember their passwords. 
What Happened: Google has started rolling out passkey support for all major platforms, providing users with an extra login option alongside passwords and two-step verification or 2SV. 
It is now an option for users who want to try a "passwordless sign-in experience."
"So maybe by next year's World Password Day, you won't even need to use your password, much less remember it!" the company stated in a blog post on Wednesday. 
See Also: Disgruntled Google Employees Rain Down Memes To Mock CEO Sundar Pichai's Enormous $226M Salary
At present, Google is extending its "passwordless" support to consumer devices, with business accounts on Google Workspace expected to receive this option in the future. 
According to Google, passkeys offer a more secure and user-friendly method to sign in to websites and apps, eliminating the need for easily guessable passwords like "password123." 
It allows users to authenticate their identity through fingerprint, face scan, or screen lock PIN — the same way you unlock your devices — and make them resilient against phishing attacks compared to traditional passwords and one-time SMS codes. 
"Over the past year we've shared updates on bringing passkey experiences to both Chrome and Android, which services like DocuSign, Kayak, PayPal, Shopify and Yahoo! Japan have already deployed to streamline sign-in for their users," the company stated. 
Why It's Important: Last year, Apple Inc. AAPL, Microsoft Corporation MSFT and Google came together to support a new sign-in standard by the FIDO Alliance. 
At the time, the open industry association stated that this approach would protect users from getting trapped by phishing attempts and the sign-in process will become radically more secure. 
However, at this point, it is uncertain how successful the new approach is in terms of easing users' problems with remembering passwords and keeping their communications secure. 
Check out more of Benzinga's Consumer Tech coverage by following this link.
Read Next: Google Jumps On Blue Check Mark Bandwagon With New Verified Email System