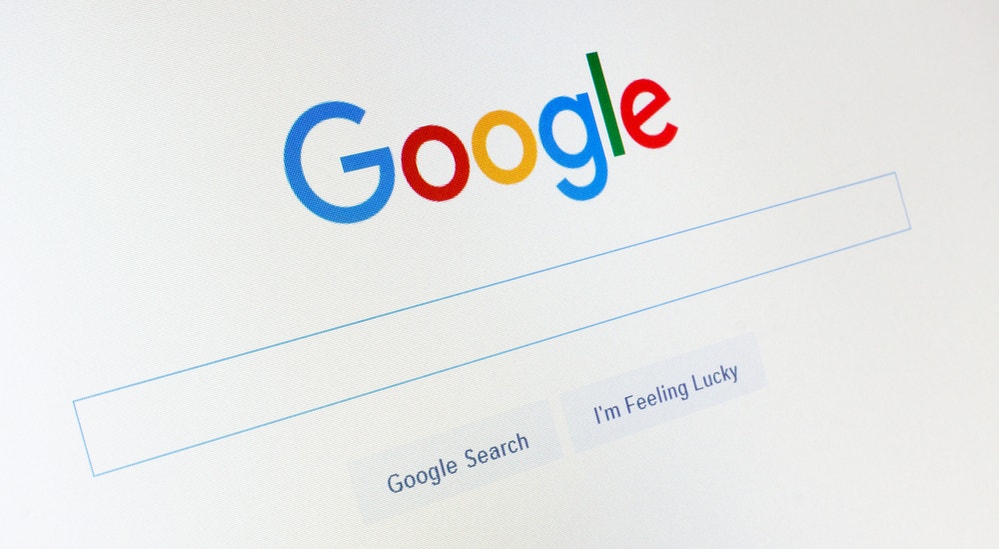 Alphabet Inc. GOOG GOOGL reportedly plans to add artificial intelligence chat and short video clips to its search results amid growing threats against its dominance. 
What Happened: Google plans to incorporate conversations with AI, more short videos and social media posts to its search results, reported The Wall Street Journal, citing company documents and people familiar with the matter. 
This reflects Google's response to significant changes in the internet information landscape, including the emergence of AI bots like OpenAI's chatGPT and Microsoft Corp's MSFT Bing AI. 
It also signals the tech giant's departure from the traditional "10 blue links" format that has made it the dominant search engine for decades. 
See Also: Google Jumps On Blue Check Mark Bandwagon With New Verified Email System
As part of this year's search engine changes, Google visitors may be encouraged to ask follow-up questions or browse visuals like TikTok videos, in response to their queries, according to the sources cited by the report. 
The company reportedly plans to include more human voices in this new format and may unveil a new AI chat program called "Magi" at the upcoming I/O developer conference.
As search evolves, delivering high-quality information and supporting a healthy, open web will remain core to our approach," said a Google spokeswoman.
Why It's Important: Earlier this year, Microsoft incorporated OpenAI's ChatGPT technology into its search engine, Bing, enabling the system to engage in prolonged dialogues with its users.
Google reportedly declared a "code red" in December last year to deal with the threat posed by chatGPT. Earlier this year, the company launched its own AI chatbot called Bard. However, the introduction didn't go as planned. 
It was previously reported that Google employees were in a state of "panic" after discovering that Samsung Electronics Co, Ltd plans to replace Search with Microsoft's Bing AI as the default search engine on its devices. 
Check out more of Benzinga's Consumer Tech coverage by following this link.
Read Next: Google Losing Edge In AI War? Engineer Says Open-Source, Not ChatGPT, The Real Threat