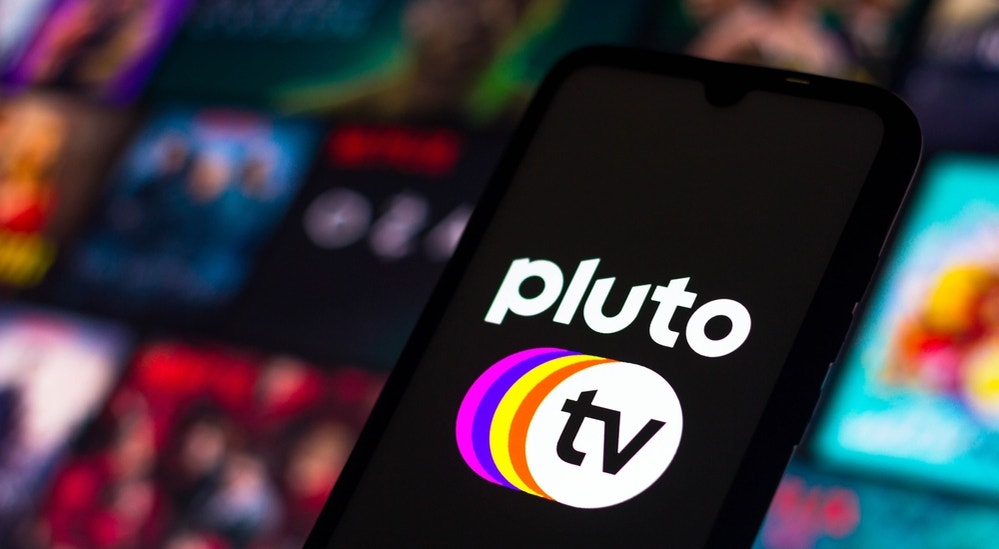 Ilya Ponzin, the co-founder of Pluto TV, reportedly plans to offer free television sets, but there's a catch — it's ad-supported. 
What Happened: Pluto TV co-founder plans to give away free ad-supported TVs with an additional built-in screen exclusively dedicated to displaying ads and a soundbar, reported Verge via a report from Janko Roettgers, citing multiple sources familiar with the plans.
See Also: Netflix Q1 Earnings Preview: Password Sharing A Key Focus, Recent Subscriber Surveys Send Mixed Signals
As per sources cited by Roettgers, the integrated secondary screen on the free TVs by Ponzin's new company, Teevee Corporation, would have a height similar to that of a smartphone and span across the entire width of the screen. 
In addition to showing ads, the built-in screen would feature a range of widgets displaying the latest news headlines, weather updates, and live scores from the NFL, MLB, NBA, and NHL.
The Teevee Corporation's free TV may not have smart TV technology. It reportedly includes popular streaming dongles such as Roku and Amazon Fire Stick.
Why It's Important: Teevee plans to generate revenue through the ads displayed on the secondary screen of these free TVs instead of earning profits from TV sales. While it may seem unusual and somewhat scandalous, companies like Vizio already earn a significant portion of their profits from ads and commissions compared to TV sales, the report noted. 
It's unclear at what stage of development the product is currently in, although a fictitious business name statement spotted by Roettgers suggests it may be called "Telly." While Teevee's website indicates that "the biggest thing to happen to TV since color" is coming in 2023, it's unclear whether the product launch will happen this year.
Check out more of Benzinga's Consumer Tech coverage by following this link.
Read Next: Think Super Bowl Ads Are Expensive? Try Netflix As Ad-Supported Tier Aims To Launch Ahead of Disney+