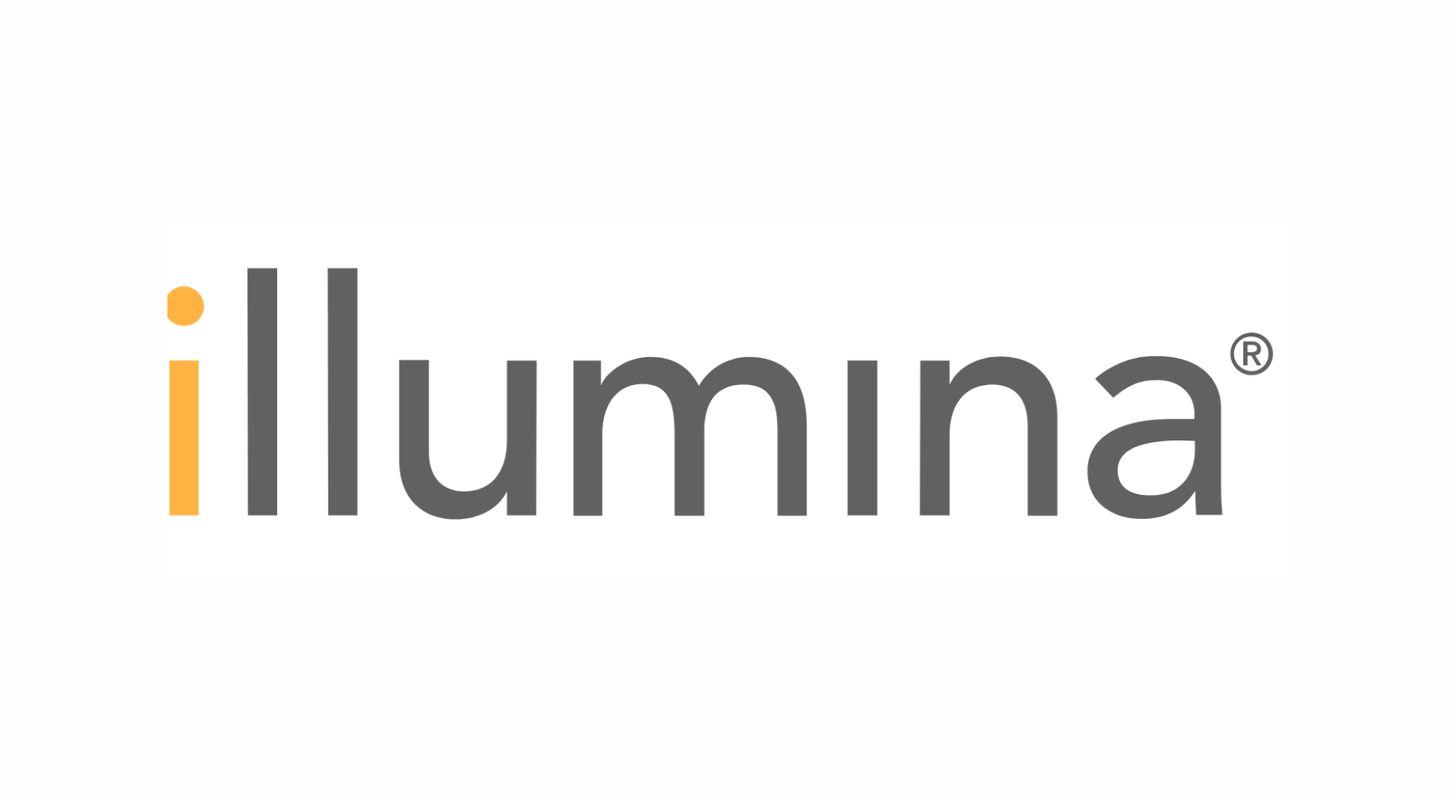 The FDA issued a letter noting that nearly the entire Illumina Inc's ILMN sequencer lineup carries a cybersecurity vulnerability that could impact genomic data results or even result in a data breach.
The agency said that the Universal Copy Service software in the Illumina NovaSeq 6000, NextSeq 500, NextSeq 550, NextSeq 550Dx NextSeq 1000/2000, iSeq 100, MiniSeq, MiSeq, and MiSeqDx sequencing instruments could be exploited to let an unauthorized user remotely control, or aAlter settings, configurations, software, or data on the instrument or a customer's network; or impact data intended for clinical diagnosis, leading to no, incorrect, or altered results. 
Illumina iScan microarray scanners were also affected.
Also Read: Illumina's Q1 Revenue Drop, Dwindling Margins: Outlines Cost Cutting Plans With $100M Savings.
At the time of the letter, neither the FDA nor Illumina had received any reports indicating the vulnerability had been exploited. 
Illumina developed a software patch to protect against the exploitation of this vulnerability.
According to the FDA letter, Illumina issued an urgent medical device recall to affected customers on April 5. 
The issue follows a separate cybersecurity vulnerability announced in June 2022, which affected software on Illumina's NextSeq 500/550/550Dx, MiSeq and MiSeqDx, iSeq, and MiniSeq instruments.
Price Action: ILMN shares closed 3.11% lower at $204.39 on Thursday.