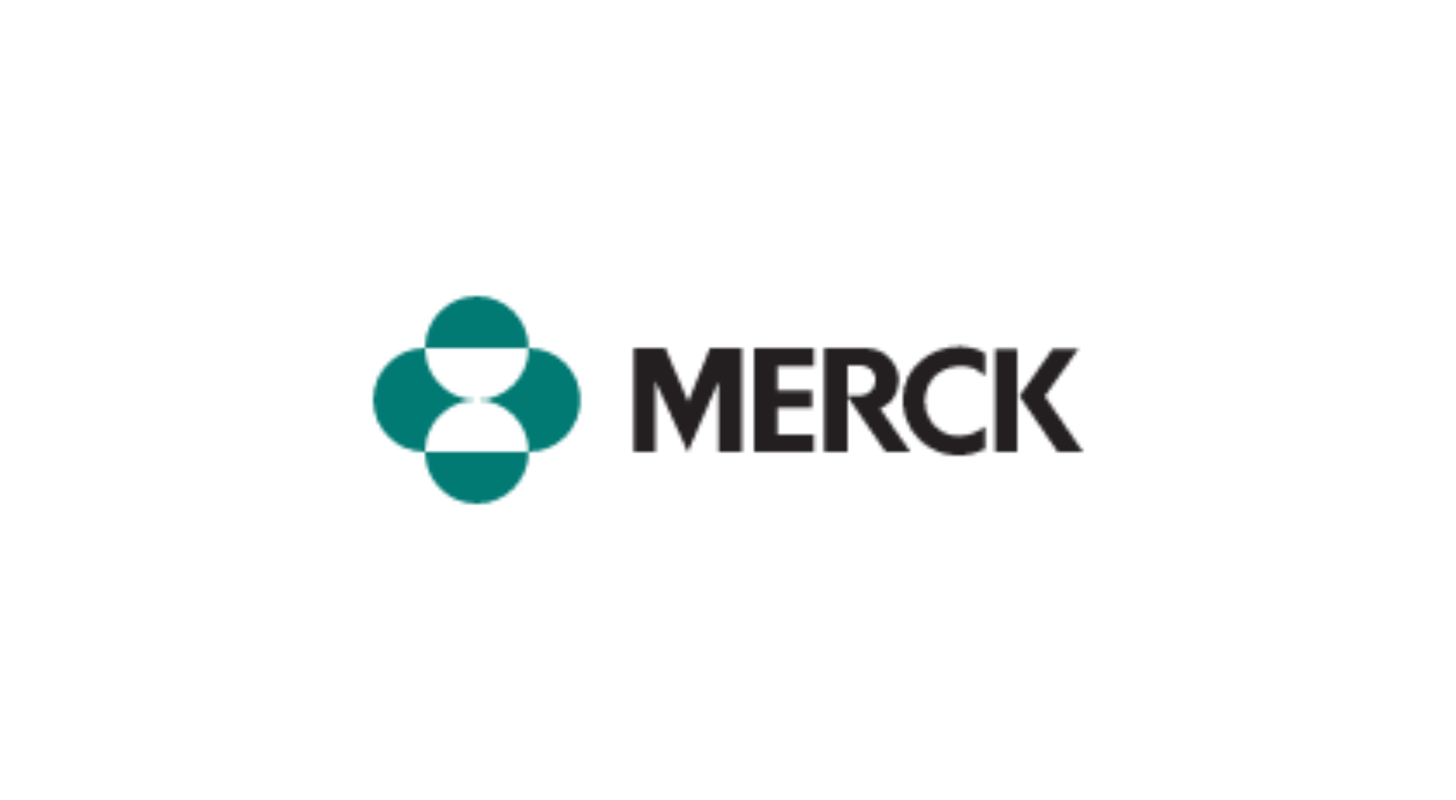 The FDA's Oncologic Drugs Advisory Committee (ODAC) voted against AstraZeneca Plc 

AZN

and Merck & Co Inc's 

MRK

application seeking approval for expanded use of Lynparza (olaparib) to all adult patients with metastatic castration-resistant prostate cancer (mCRPC).

With one abstaining, the Committee voted 11 to 1 that the indication should be limited to patients whose tumors have a BRCA mutation.

The companies sought approval for Lynparza plus abiraterone and prednisone or prednisolone for BRCA-mutated (BRCAm) metastatic castration-resistant prostate cancer (mCRPC).

The FDA has already approved Lynparza to treat a type of breast cancer, ovarian cancer, and a different form of prostate cancer.

In August, the FDA granted the drug priority review. However, AstraZeneca and Merck revealed a delay for the FDA review in December.

Just two days before the adcomm, the FDA released a briefing document and raised concerns about the safety and efficacy data.

In the document, the agency pointed to a subgroup of patients without a BRCA mutation, saying that the data the companies have submitted may not be sufficient to expand use in that group.

Lynparza achieved a radiographic progression-free survival of 24.8 months, compared to 16.6 months in the control group, and a 34% reduction in the risk of disease progression or death compared to the control.

Price Action: AZN shares closed at $73.22, and MRK shares closed at $115.47 on Friday.