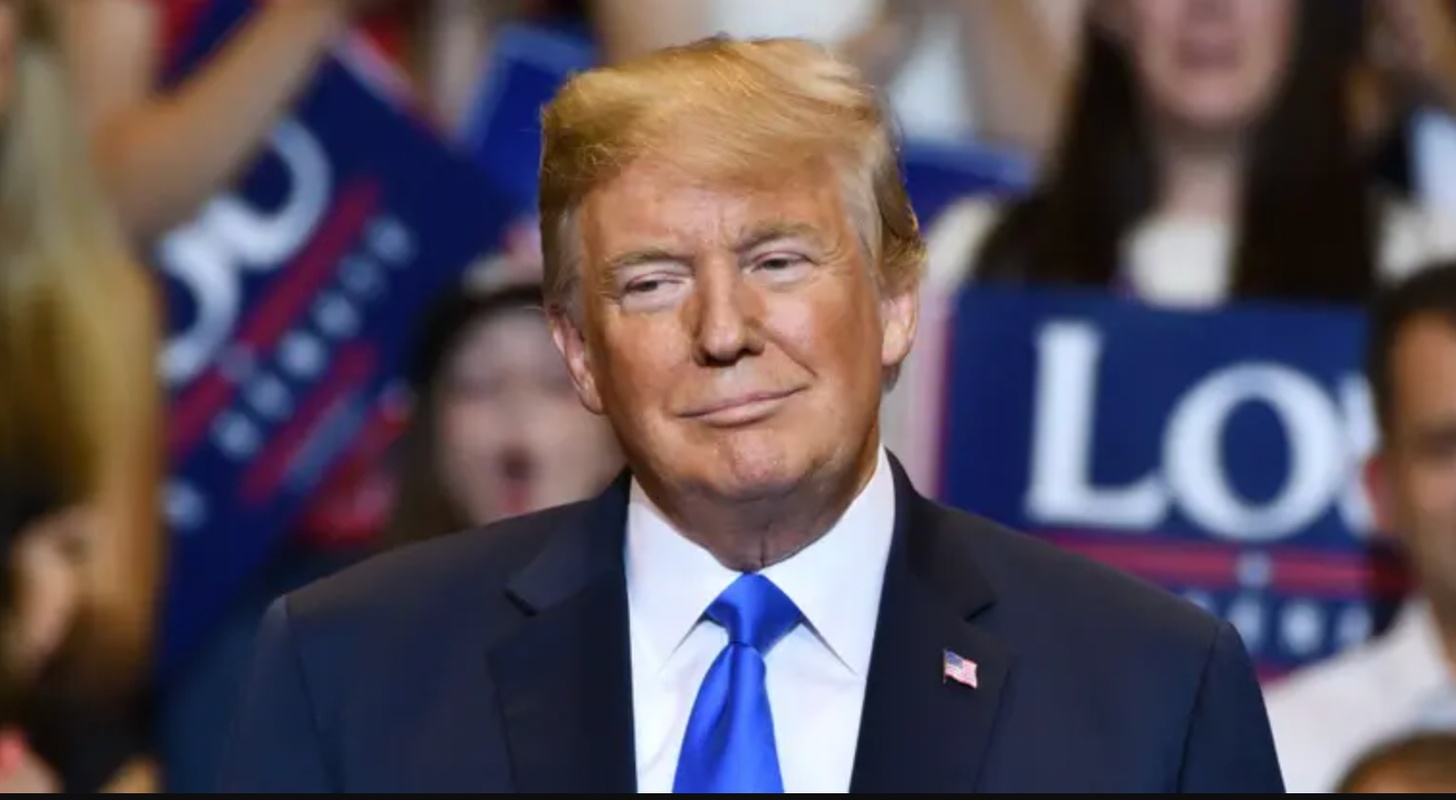 Eight "fake electors" who were involved in former President Donald Trump's unsuccessful effort to overturn Georgia's vote in the 2020 presidential election have received immunity.
According to a court filing from Kimberly Debrow on Friday, Fulton County District Attorney Fani Willis notified 16 fake electors in Georgia that her office would investigate them. Last month, the district attorney offered immunity deals to eight electors, who reviewed the written offers and accepted, according to Debrow, who represents all eight as well as two other electors. 
The filing from Debrow came in response to an earlier motion from Willis, who has sought to disqualify Debrow from representing multiple electors at the same time. 
Also Read: Trump Says He's 'Entitled To A Revenge Tour' If Re-elected; Here's What He Told Nikki Haley About Challenging Him
"The District Attorney's Motion is reckless, frivolous, offensive, and completely without merit," Debrow wrote in Friday's filing.
Debrow noted that prosecutors had  "made actual, written offers of immunity to … eight electors in April 2023 but not to the remaining two," leading the latter two to find new representation.
Willis is expected to disclose this summer whether Trump and others will be charged with crimes related to interfering with the 2020 election, Reuters reported. 
Meanwhile, Trump has denied wrongdoing and accused Willis, an elected Democrat, of targeting him for political gain.
Now Read: Trump Raises $34M For Presidential Campaign, With Surge In Donations Following Indictment
Photo: Shutterstock