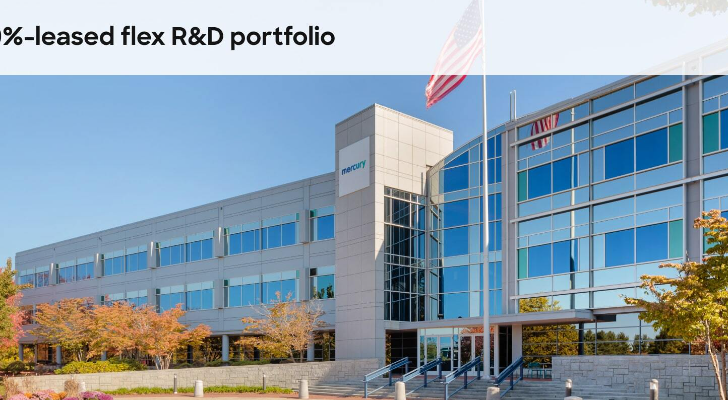 Real estate investment platform CrowdStreet launched an offering for an equity investment in a portfolio consisting of two flex properties in Andover, Massachusetts. 
Offering sponsor Rhino Capital Advisors is seeking to acquire and manage a portfolio consisting of two Class A flex properties in the northern Boston suburb of Andover. The portfolio offers cash flow from Day 1 through the in-place leases that have nearly nine years of weighted average lease term remaining. 
The tenants occupying the properties are two publicly traded, international research and development companies that operate in the medical and aerospace technology industries. The two fully-leased properties total 273,662 square feet. 
Andover and the two properties within the portfolio benefit from the adjacent Minuteman Park, an over 2 million-square-foot mega campus occupied by life science and biotechnology companies. 
In recent years the city has become one of the northeast's fastest-growing suburban life science destinations. The northern Boston flex building submarket has seen substantial increases in both demand and lease rates. The average rent in the submarket has risen 66%, while vacancy rates have declined 7.3% since the fourth quarter of 2017. A contractual rent escalation clause built into both tenants' leases allows for a 3% and 2.5% increase in rent annually, improving cash distributions throughout the holding period. 
Boston-based Rhino Capital Advisors has extensive knowledge and experience in the region. Rhino Capital's investment strategy is to acquire and develop off-market value-add industrial, flex and office assets in the greater Boston metropolitan statistical area as well as multifamily opportunities in Boston and select suburban locations. 
The group recently received the 2022 Landlord of the Year award from the Commercial Brokers Association. Rhino Capital manages 27 properties with 1.3 million square feet valued at over $308 million. 
CrowdStreet will host a live webinar for the Andover R&D Portfolio offering at 10 a.m. PT on May 3. The investment window will open 30 minutes into the webinar.
The minimum investment for the portfolio is $25,000.
View details on CrowdStreet's offerings
Photo courtesy of CrowdStreet