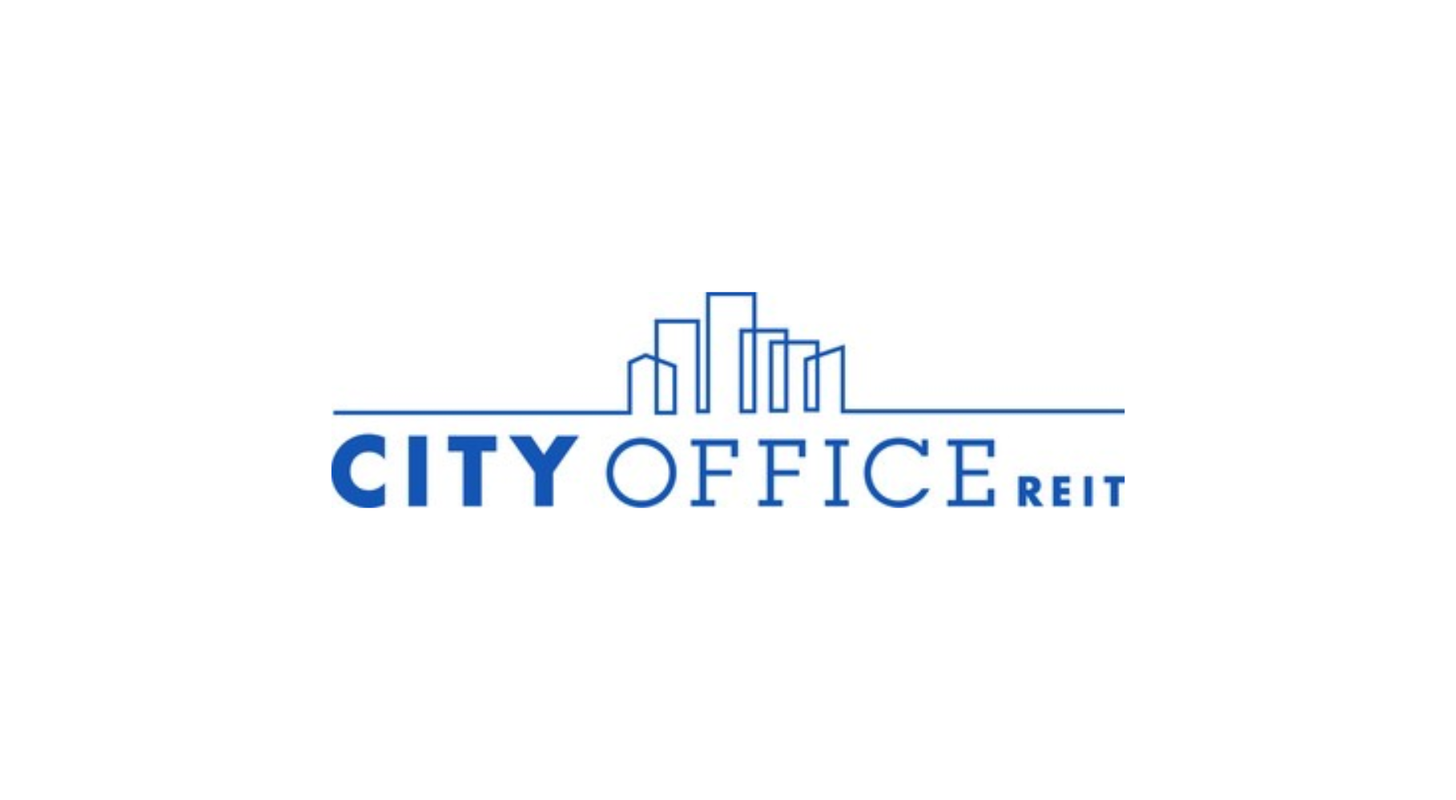 City Office REIT Inc 

CIO

reported Q1 revenue of $46.0 million, beating the consensus of $44.3 million.

Core FFO stood at $0.37 per share, while adjusted FFO came in at $0.20 per share in the quarter.

Net operating income (NOI) declined slightly to $28.2 million from $28.4 million a year ago. Same Store Cash NOI increased 3.0% Y/Y in the quarter.

As of March 2023, CIO had a total portfolio of 6.0 million net rentable square feet, with in-place occupancy of 84.9%. 

CIO achieved around 122,000 square feet of total new and renewal leases in Q1 2023.

Dividend: The Board of Directors declared a quarterly dividend per share of $0.10 for Q2 2023, payable on July 21, 2023, of shareholders' record as of July 7, 2023.

Repurchases: On May 4, 2023, the Board of Directors authorized a new share purchase plan of up to $50 million of common or preferred shares. The company didn't repurchase any shares to date.

2023 Outlook Reiterated: CIO expects NOI of $109.0 million-$111.0 million, core FFO per share of $1.38-$1.43, same-store cash NOI growth of 2.0%-4.0% and occupancy of 85.0%-87.0%.

"From an operational and earnings perspective, our Sunbelt platform continues to perform well. We are tracking all aspects of the 2023 guidance that we issued last quarter, including a return to positive Same Store Cash NOI growth. Utilization of our properties is also increasing, with our internal portfolio tracking indicating a utilization rate of approximately 60% in March," said James Farrar, CEO 

Price Action: CIO shares are trading lower by 2.96% at $5.41 on the last check Friday.