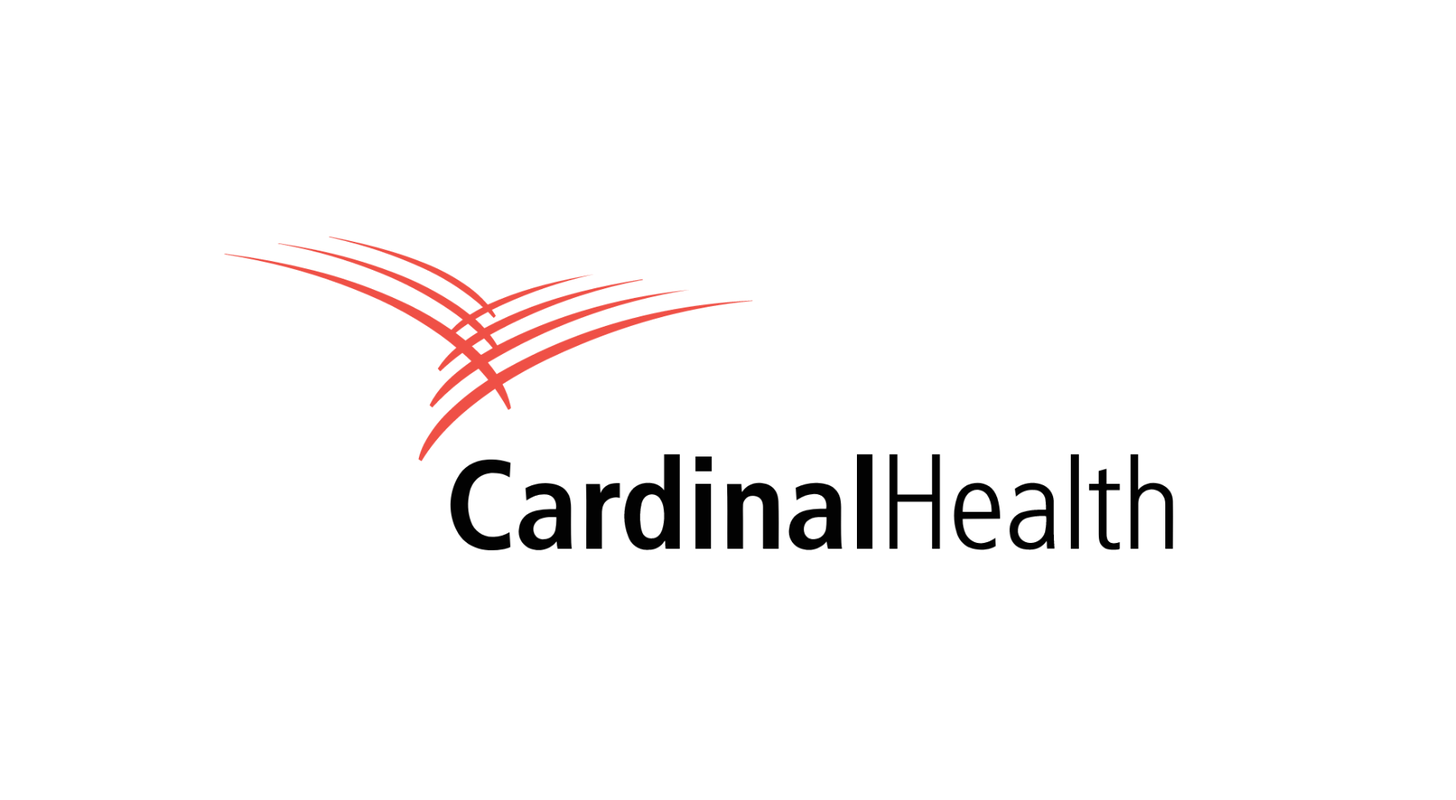 Cardinal Health Inc 

CAH

reported Q3 FY23 adjusted EPS of $1.74, up 20% Y/Y, beating the consensus of $1.49.

Sales increased 13% to $50.49 billion, beating the consensus of $49.71 billion.

Q3 revenue for the Pharmaceutical segment increased 14% to $46.8 billion, driven by brand and specialty pharmaceutical sales growth from existing customers.

Medical segment profit decreased 66% to $20 million, primarily due to lower Product and Distribution volumes and an unfavorable sales mix. 

Additionally, these results reflect net unfavorable non-recurring adjustments, including simplification actions and improved PPE margins.

Outlook: Cardinal Health raised and narrowed FY23 adjusted EPS guidance to $5.60-$5.80 compared to $5.20-$5.50 expected earlier and the consensus of $5.48.

This guidance includes an update to the fiscal year 2023 Pharmaceutical segment profit outlook to 10.5% to 12% growth, from 4% to 6.5% growth, and the Medical segment profit outlook to a decline of approximately 50%, from flat to a decline of 20%. 

Price Action: CAH shares are down 1.94% at $80.06 on the last check Thursday.