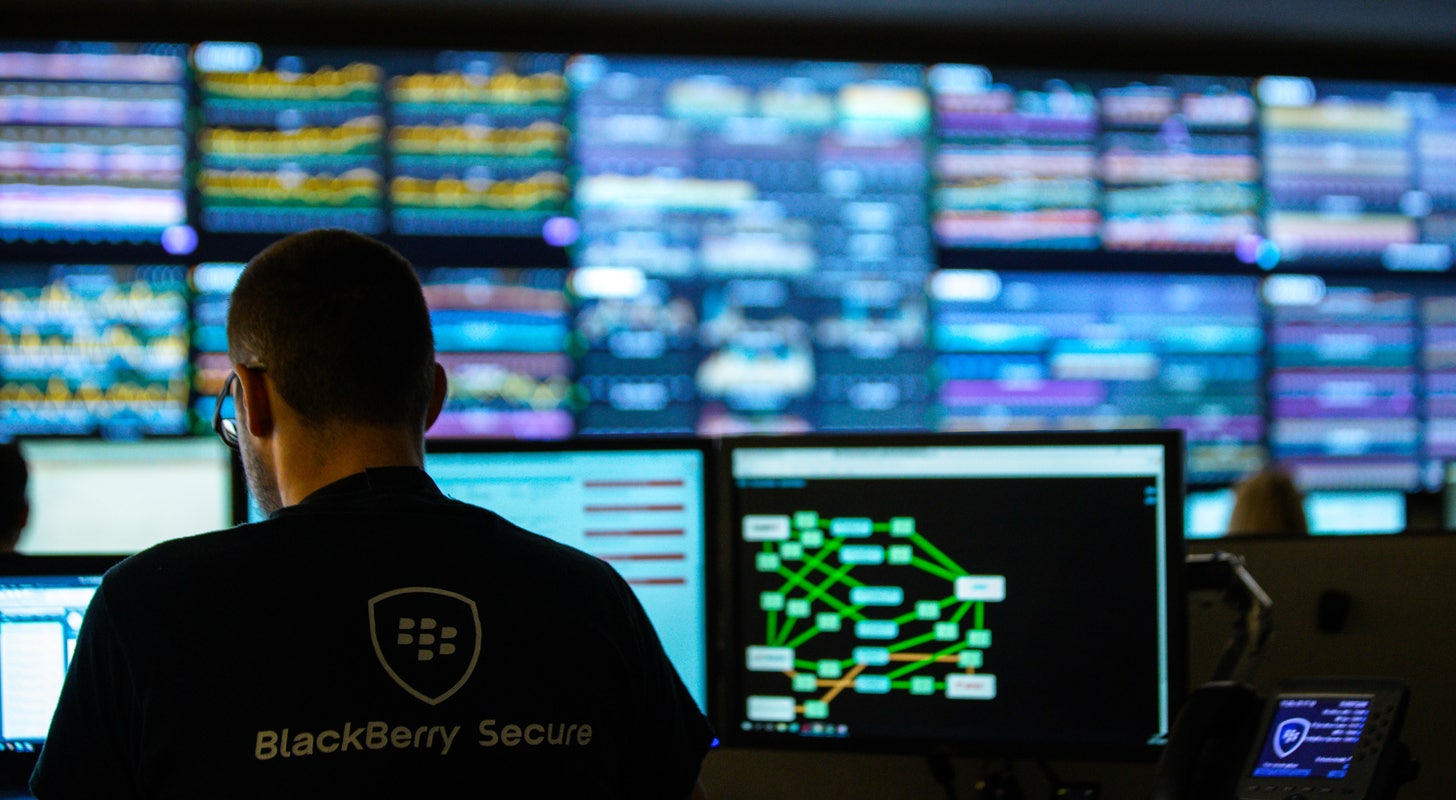 BlackBerry Ltd BB shares are rising in Monday's after-hours session after the company announced the commencement of a portfolio review and business configuration.
What Happened: BlackBerry said its board will initiate a review of its portfolio of businesses as the company considers various strategic alternatives to drive enhanced shareholder value. Alternatives include the possible separation of one or more of its businesses.
"BlackBerry is executing on a strong, well-resourced plan to deliver revenue and ARR growth, as well as significant improvements in non-GAAP EPS and cashflow this fiscal year. Although we expect achievement of this plan to deliver significant shareholder benefits, we do not believe that this is fully reflected in the market's current valuation of the Company," said John Chen, executive chairman and CEO of BlackBerry.
Accordingly, management believes now is the right time to review the company's portfolio of businesses. The board did not set a timetable to the completion of the review process.
See Also: Why Chegg Stock Is Tumbling After Hours
BB Price Action: BlackBerry shares were up 8.48% at $4.22 at the time of writing, according to Benzinga Pro.
Photo: courtesy of BlackBerry.