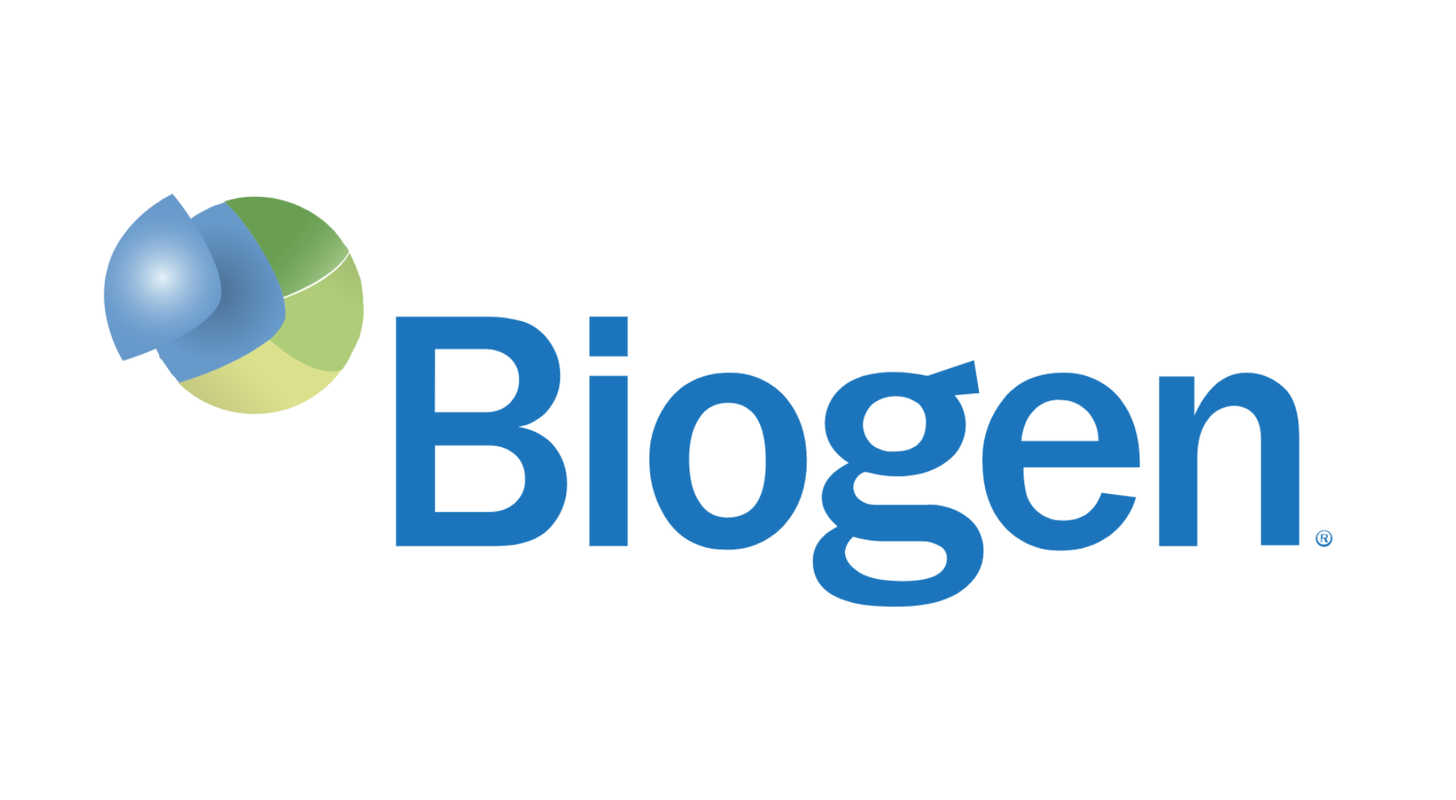 The FDA approved Biogen Inc's BIIB Qalsody (tofersen) for amyotrophic lateral sclerosis (ALS) in adults who have a mutation in the superoxide dismutase 1 (SOD1) gene. 
This indication is approved under accelerated approval based on a reduction in plasma neurofilament light chain (NfL) observed in patients treated with Qalsody. 
Neurofilaments are proteins released from neurons when damaged, making them a marker of neurodegeneration. Continued approval for this indication may be contingent upon verification of clinical benefit in the confirmatory trial(s).
The ongoing Phase 3 ATLAS study of tofersen in people with presymptomatic SOD1-ALS will serve as the confirmatory trial.
Biogen licensed tofersen from Ionis Pharmaceuticals Inc IONS under a collaborative development and license agreement. Ionis discovered Tofersen.
Tofersen did not achieve the primary goal of its Phase 3 VALOR trial, failing to prove it could slow SOD1-ALS patients' functional decline better than a placebo. Biogen said the p-value for the primary endpoint was p=0.97.
It notes, however, that the study was limited in its ability to determine whether the drug affected the overall population because of how it was designed. 
The FDA's Peripheral and Central Nervous System Drugs Advisory Committee concluded that the benefit-risk profile was favorable based on reviewing the totality of data for tofersen in people with SOD1-ALS.
Price Action: BIIB shares are down 1.00% at $279.59 on the last check Wednesday.