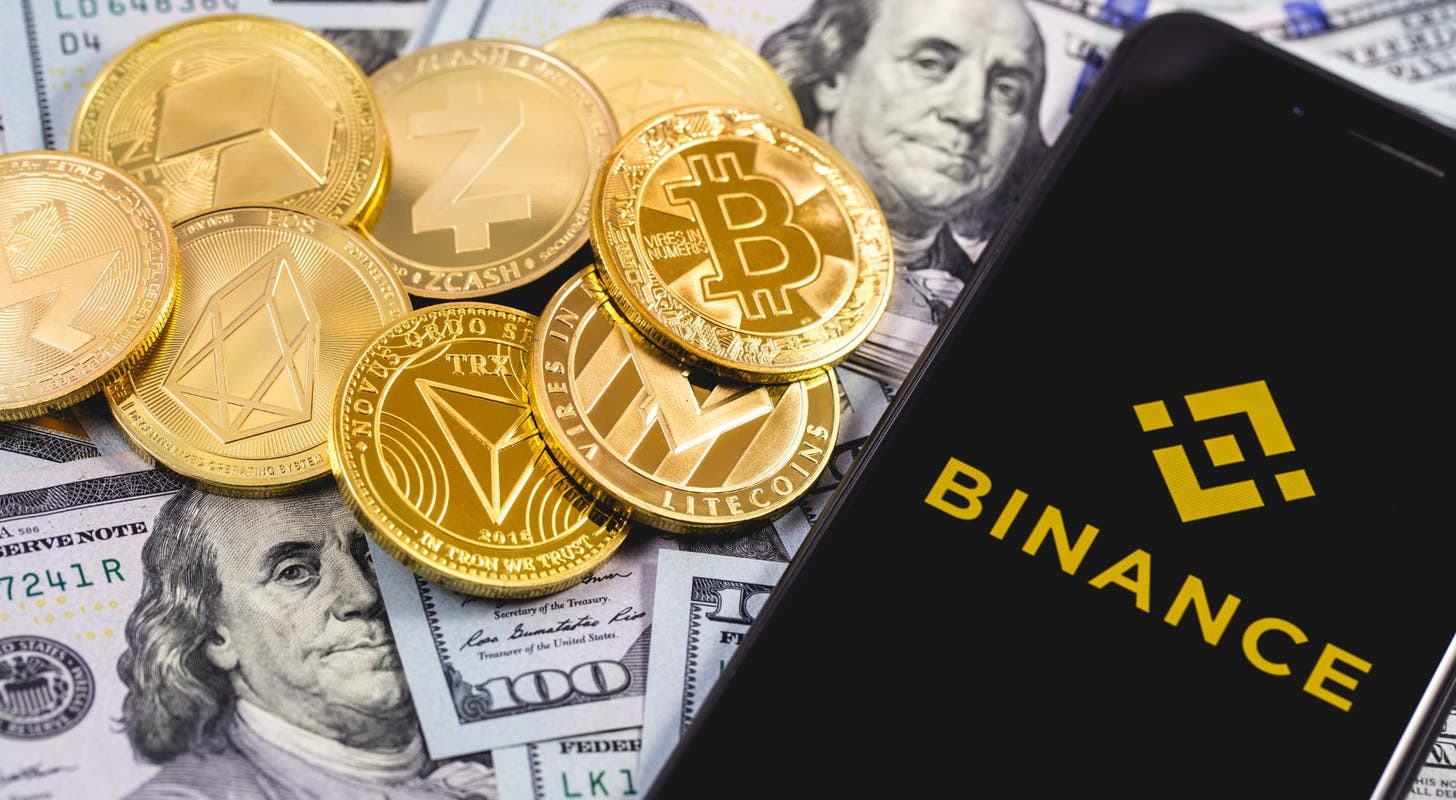 Crypto giant Binance Holdings Ltd BNB/USD is facing an investigation by the U.S. Justice Department over possible violations of sanctions imposed against Russia.
According to a Bloomberg report, authorities are investigating whether Russians used Binance to skirt U.S. sanctions and move money through the crypto exchange. 
The agency is also looking at whether Binance is running afoul of sanctions related to Russia's invasion of Ukraine, Bloomberg reported. 
According to the publication, Binance is already in discussions with authorities to resolve previous complaints that accuse the company of being used to evade sanctions against Iran. 
Also Read: Binance's CZ Says He Doesn't Understand Meme Coins Like Elon Musk Does
In a statement to Bloomberg, Binance said the company fully complies with all financial sanctions.
"In 2021, Binance launched an initiative to completely overhaul its corporate governance structure, including bringing in a world-class bench of seasoned executives to change how Binance operates globally," the statement said. 
Binance has said that the company's "know your customer" protocols rival any in the traditional banking system and that every customer must go through the controls, which include country of residence and personal identification checks.
Meanwhile, Israeli authorities confiscated nearly 190 cryptocurrency accounts on Binance in January in an attempt to "disrupt the activities" of the Islamic State of Iraq and Syria and "hinder its ability to further its objectives," according to Israel's National Bureau for Counter-Terror Financing.
Now Read: AI-Powered Smear Campaign? Binance Reportedly Says It's A Victim Of ChatGPT's Algorithms
Photo: Shutterstock