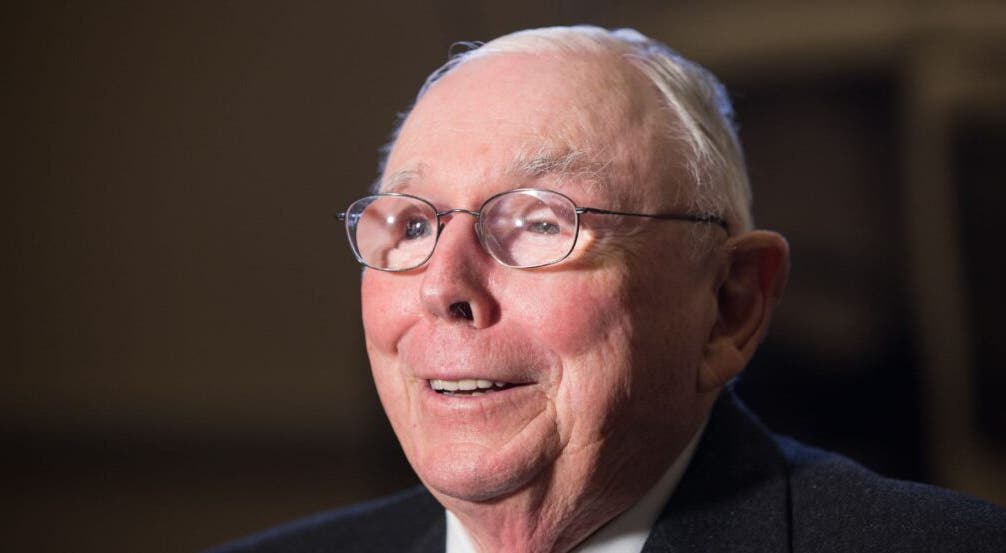 The humorous side of Warren Buffett was on full display at Berkshire Hathaway, Inc's BRK BRK annual shareholders meeting on Saturday.
Sharing the dais with Buffett were the company's vice chairman Charlie Munger, Buffett's successor Greg Abel and vice chairman of the company's insurance operations Ajit Jain.
The "Oracle of Omaha" introduced the company's directors, who were seated in the front rows among the audience. In introducing Munger, he also made a lighthearted reference to the coronation of Charles III and his wife Camilla, which also took place on Saturday.
See Also: Is Berkshire Hathaway (BRK-A) Stock A Good Buy
"I woke up this morning. I realized that we had a competitive broadcast going out somewhere in the U.K., and they were celebrating a King Charles," Buffett jokingly said.
 "We've got our own King Charles here today," he added, pointing to Munger.
Buffett, 92, and Munger, 99, are known to share a great camaraderie and mutual respect for one another.
Read Next: Warren Buffett 'Very Proud' Of Japanese Investments: 5 Tokyo-Listed Stocks Berkshire Has Stakes In
Photo: Shut