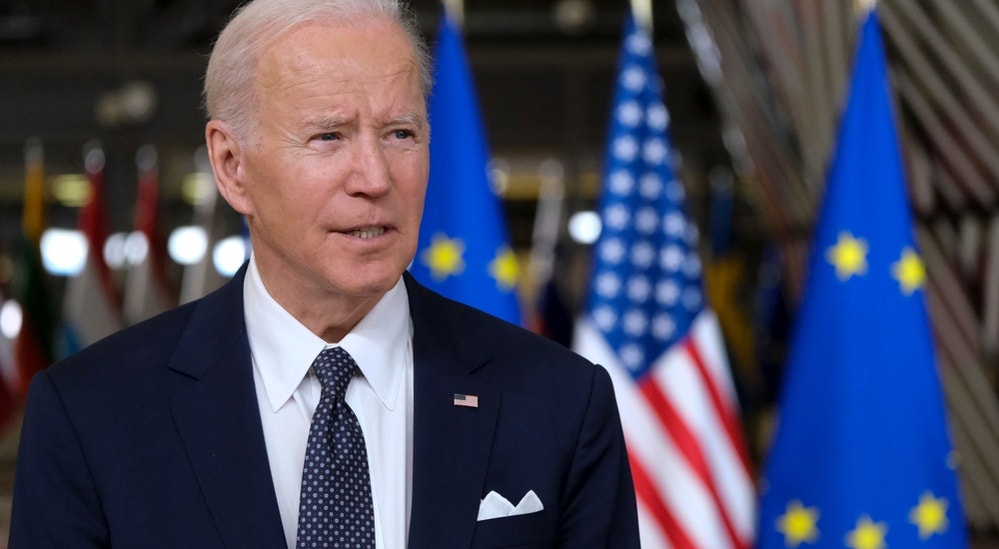 Forgoing a personal dig at the U.S. House Speaker Kevin McCarthy, Joe Biden rather chose to call him an "honest man" amid the ongoing debt ceiling crisis.
What Happened: President Biden addressed the matter of the looming debt ceiling deadline in his first interview in weeks with MSNBC, ahead of his upcoming meeting with top congressional leaders on May 9.
"I think he's in the position, well, he had to make a deal, and that was pretty — you know, 15 votes. Fifteen votes that where he had — just about sold away everything that he — at the far, far right," Biden said. 
See Also: David Sacks Sees Biden Playing 'Game Of Chicken' In Debt Ceiling Dispute — Elon Musk Throws In A Meme
"There's the Republican Party, and there's the MAGA Republicans, and the MAGA Republicans really have put him in a position where in order to stay speaker, he has to agree — he's agreed to things that, maybe, he believes, but are just extreme."
Why It Matters: The House of Republicans last week passed a bill to raise the debt limit and cut spending by a narrow margin of 217-215 votes. This legislation represents the Republican Party's stance on how to avert an impending debt crisis in the near future. The Biden administration has rejected the bill saying if Congress does not take any action, the U.S. government could be headed for an unprecedented default that would "shake the global economy."
Biden and McCarthy have negotiated formally just once, though the House Speaker has been pushing for a follow-up. The duo is set to meet next week to try a workaround for raising the debt ceiling. 
Read Next: Bernie Sanders Disagrees With Biden On Many Issues, But Says 'I Don't Think One Has Many Alternatives'