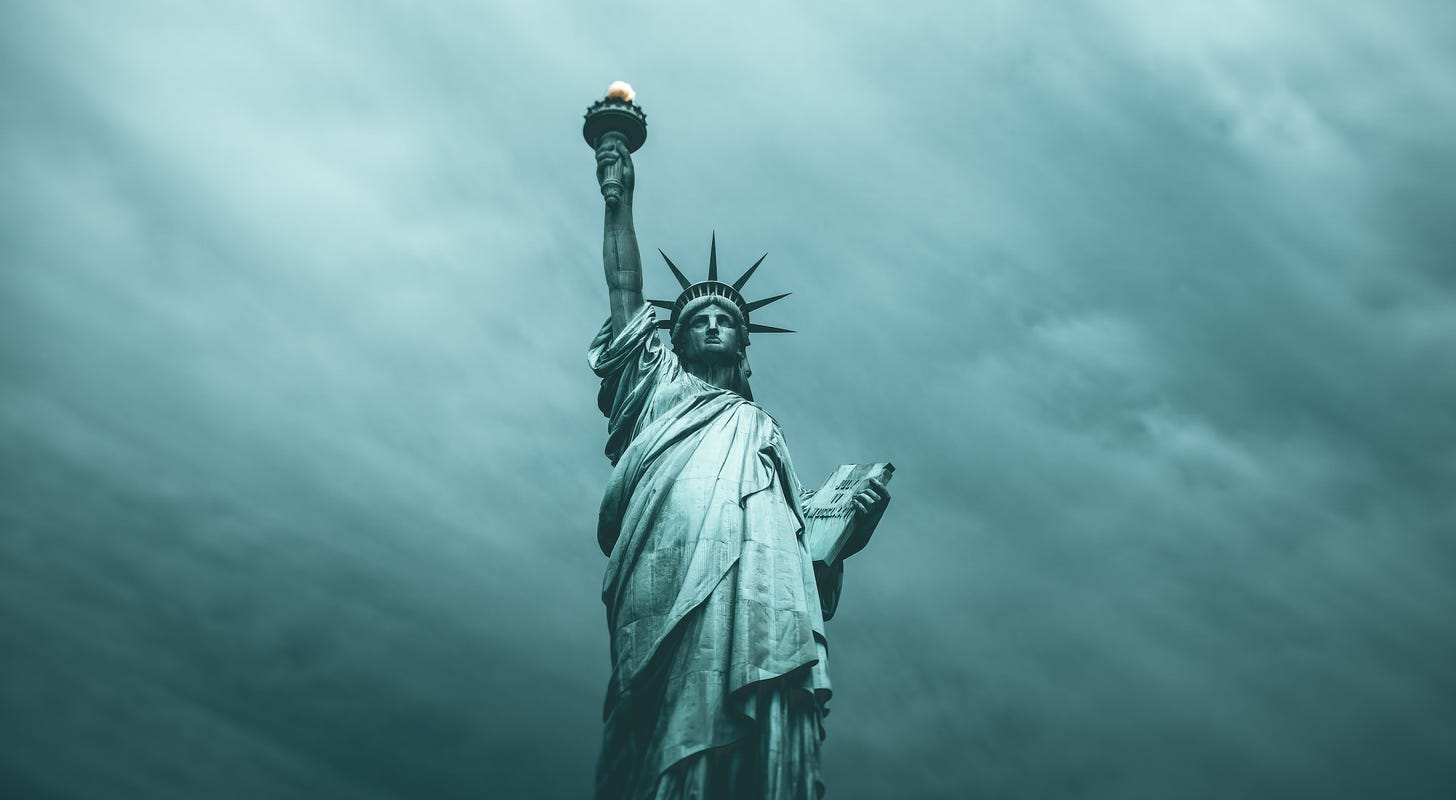 When adult-use cannabis was legalized in New York in 2021, industry analysts projected a surge in demand for ancillary services, including but not limited to real estate agents, accountants and many other professionals.
The idea was that these businesses would benefit significantly from the booming weed industry without bearing "the same risks as plant-touching companies," per New York Up State.
However, more than two years later, this conventional wisdom is proving to be a miscalculation.
Hal McCabe, director of government relations for the Cannabis Association of New York, said that businesses "are having to hustle and work their butts off just to keep their heads above water because we are so far behind where the world was promised we would be at this point."
As it stands, the only legal cannabis growers and processors operating in New York have conditional licenses. And fewer than ten dispensaries have opened statewide.
The lack of licensed cannabis businesses generating revenue, coupled with the uncertainty surrounding general application openings, has forced some ancillary businesses to pivot towards non-cannabis ventures to make ends meet.
Although launching one of the world's most extensive adult-use cannabis markets was always going to be complicated, the state's shifting timeline has caught some professionals off guard, leading to a reassessment of their business plans.
"2021 feels like a long time ago, and it's frustrating that we're still in this position," said Paula Collins, a New York-based CPA and tax attorney specializing in the cannabis industry.
Despite the initial optimism surrounding New York's legal cannabis industry, many are struggling to stay afloat, with some even surprised that they're still trying to eke out a living two years later.
Meanwhile, the dragged-out delay of NY's cannabis industry is often blamed on the illicit market. Lawmakers, when not wringing their hands, scurry to do something about it. To that end, NY Gov. Kathy Hochul recently signed a measure proposing harsh penalties for unlicensed and illicit sales of cannabis across the state, which are rampant. One wonders if there's a better way.
Photo: Courtesy Of Guilherme Bustamante On Unsplash