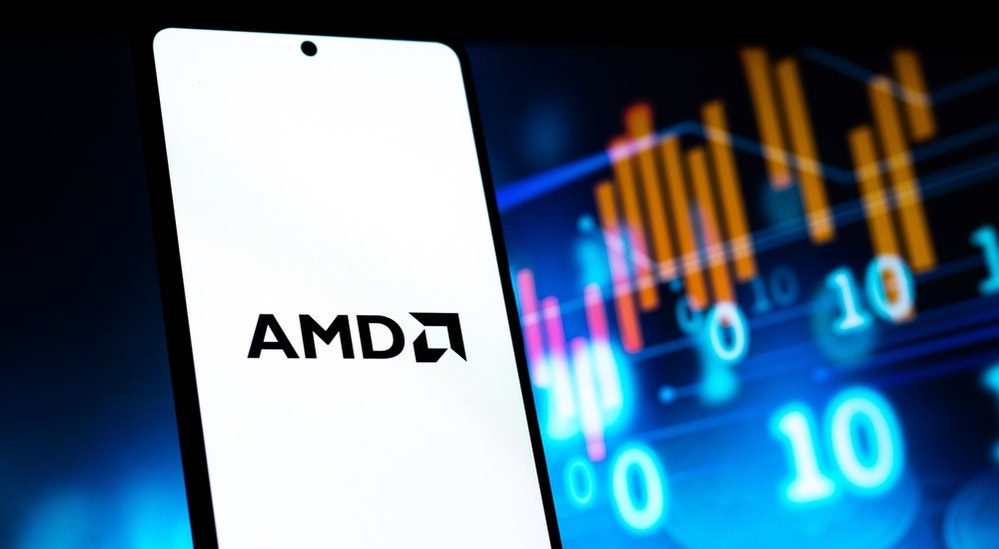 Advanced Micro Devices, Inc. AMD noted it was experiencing some weakness in its fiscal second quarter report, but CEO Lisa Su expected it to be short-lived.
What Happened: AMD reported both a top- and bottom-line beat after the close on Tuesday, but investors latched on to weak guidance and shares fell in reaction to the print. 
Although AMD guided for sequential growth in its data center and client segments, the company stated it expected declines in its gaming and embedded businesses. 
The company said it was in the midst of a "mixed demand environment," but it was not expected to last. Longer term, AMD saw significant growth opportunities in data center and embedded, as well as in accelerated adoption of artificial intelligence. 
Related Link: AMD Shares Slide As Chipmaker Reports PC Revenue Slump, Weak Guidance
Why It Matters: Wednesday morning on CNBC's "Squawk On The Street," Su shrugged off concerns and highlighted strength in the overall computing industry.
"Everyone needs more compute. There's so much excitement around what's going on in the data center. We all need to build out more in the cloud infrastructure and there's a lot of excitement about what AI can do for us in every industry going forward," she said. 
She told CNBC that AMD is making a "big bet" on the generative AI boom, making sure it has all of the necessary computing capabilities. 
"We're putting AI into every aspect of our product portfolio," Su said.
She noted the company planned to launch its first AI PCs later this year and would continue to get smarter and smarter moving forward. AMD was focused on connecting cloud to the client side of AI, she added.
AMD shares were down nearly 10% on the heels of the company's quarterly results, but things were actually improving, Su said. Inventory levels were getting better and the company saw an improving demand environment going forward. 
"We feel very good about the demand trends going into the second half of the year, and from a cycle standpoint, we are actually through most of the cycle already," Su said. 
Read Next: Trading Strategies For Advanced Micro Devices Stock After Q1 Earnings
AMD Price Action: AMD shares were down 8.51% at $82.26 at publication Wednesday, according to Benzinga Pro. 
Photo: Shutterstock