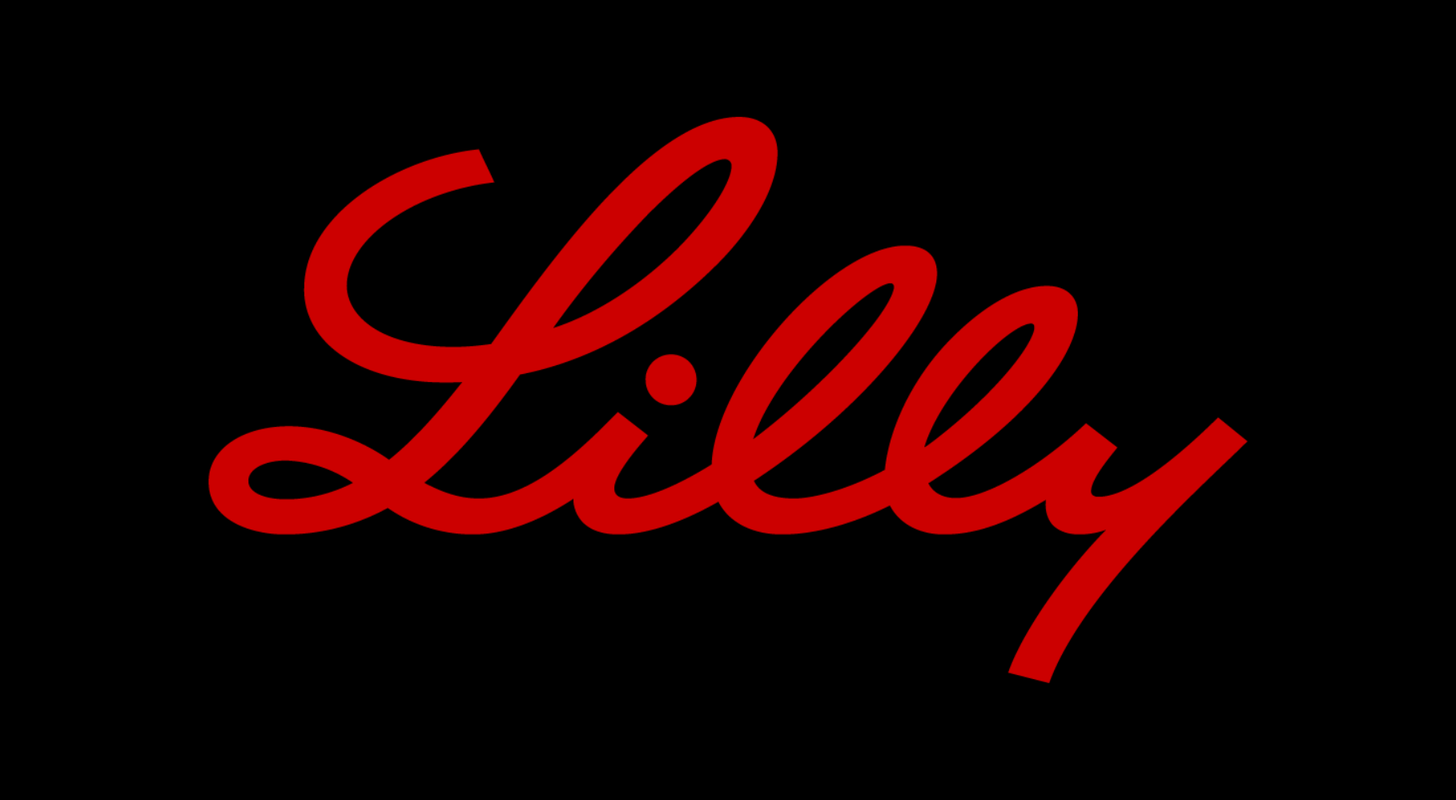 Wednesday, Eli Lilly And Co LLY announced positive results of the TRAILBLAZER-ALZ 2 Phase 3 study of donanemab for Alzheimer's disease.
Donanemab treatment slowed clinical decline by 35% compared to placebo and resulted in 40% less decline on the ability to perform activities of daily living.
In a small patient population with high tau levels, donanemab demonstrated meaningful positive results across all clinical endpoints, with CDR-SB and iADRS showing a 29% and 22% slowing of decline, respectively.
Raymond James writes that at a high level, efficacy data look overall in line vs. Biogen Inc BIIB/ Eisai Limited's ESALY lecanemab (CDR-SB slowing of 29% vs. 27%).
The analyst views the data as a positive for Biogen, citing success with another AΒ plaque-busting agent validating the approach overall.
It also says that donanemab is more convenient (once monthly vs. q-2wks with lecanemab) and a finite dosing schedule (patients only dosed until AB negative [>50% completed treatment by 12- mos]) offers clear competitive advantages over lecanemab.
Guggenheim Partners writes that these results are a 'huge' step for the class and Alzheimer's field.
The analyst forecasts global donanemab sales of $5.2 billion (risk-adjusted) and $7.4 billion (risk-unadjusted) in 2031E and notes that most biotech products in categories like this trade at 6x peak sales and Eli Lilly also has a potential follow-on subQ product to extend the franchise and portfolio.
Price Action: LLY shares are down 0.70% at $426.17, and BIIB shares are up 0.19% at $311.59 at the last check Thursday.