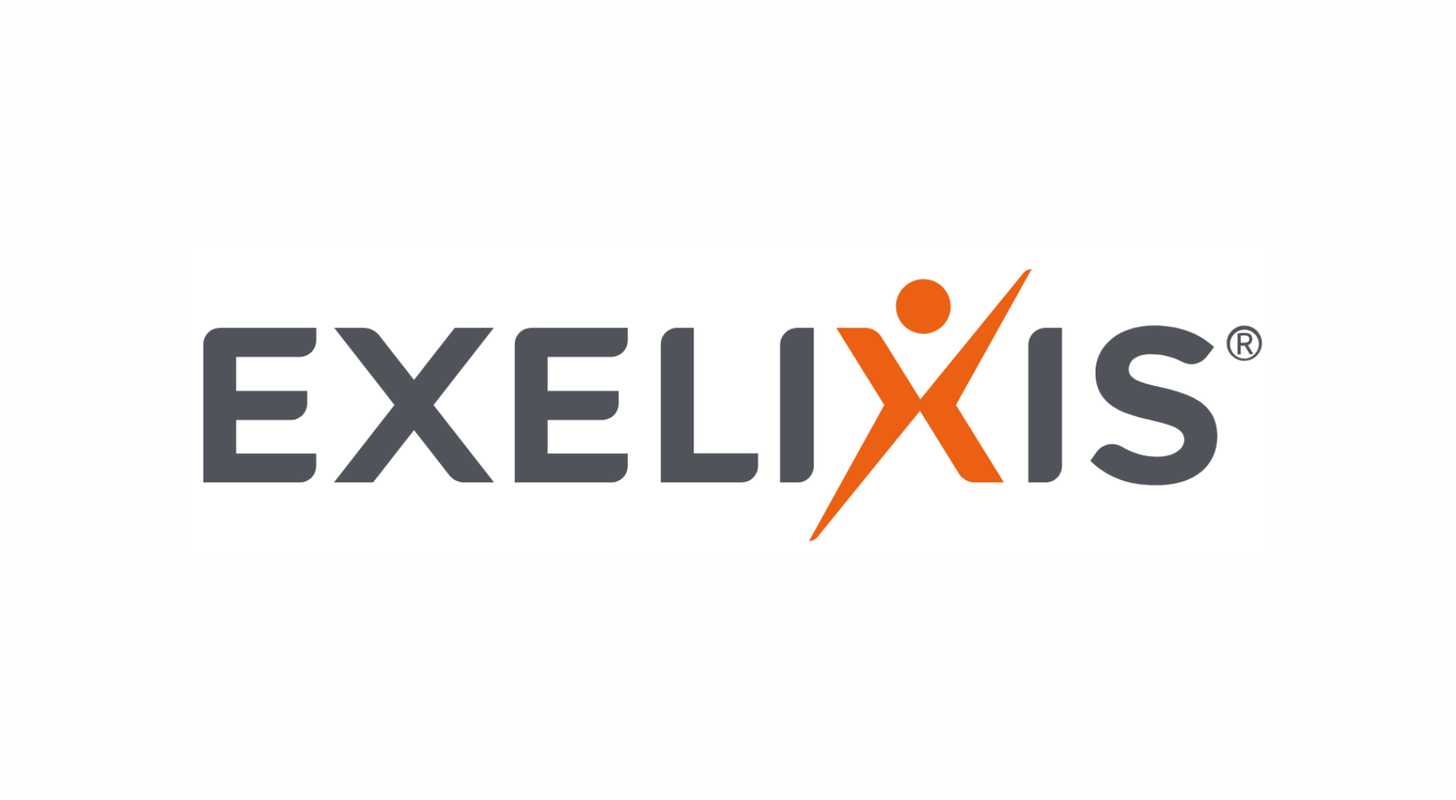 Exelixis Inc's EXEL board member Lance Willsey announced his resignation from the Board, effective immediately. 
"The board supports Dr. Willsey's decision, which will end the need for Farallon to continue its proxy campaign," Exelixis said in a statement.
Willsey's decision to resign was related to a "personal matter that occurred more than a decade ago," the Company said without elaborating.
Exelixis also recommended that shareholders vote in favor of its remaining ten director nominees at the May 31 meeting, adding it would not contest the election of Farallon's additional nominee, David Johnson. 
Farallon, which owns a roughly 7.2% stake in Exelixis, nominated three director candidates after raising concerns about the Company's R&D budget.
Exelixis had previously agreed to support two of Farallon's nominees, Tom Heyman and Bob Oliver.
Farallon stated, "This election is about catalyzing change at a company that has long resisted making meaningful adjustments to its R&D priorities and capital allocation approach." 
Price Action: EXEL shares closed at $19.48 on Friday.