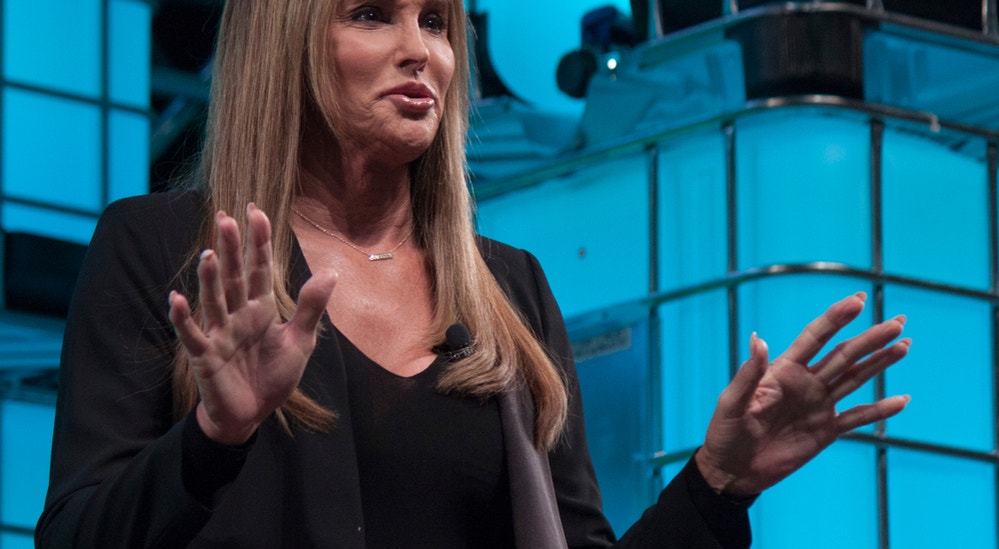 Caitlyn Jenner said that the White House needs an "alpha male" like former President Donald Trump.
What Happened: In an interview with Sky News Australia, Jenner was asked if Trump could prevail in 2024 and whether the charges against him stop him.
The media personality started by saying that the incumbent Joe Biden was doing "badly" and that the Democrats have "nobody" that can win. 
"The Republican side is filled with a lot of really good people," said Jenner. She admitted that she's friends with the Trump family and was at Mar-a-Lago, the former president's Florida estate, last week.
"I really respect what Donald Trump did in his four years as president," she said, calling Trump the "front runner." 
"As a conservative Republican, I will support whoever winds up being our nominee," said Jenner expressing hope that it would be Trump.
"What we need right now in the White House…is kind of like an alpha male," she said. "He knows how to fix things and he has a great track record."
See Also: Trump Criticizes Bill Permitting DeSantis To Run For President Without Quitting As Governor: 'Weakens Election Integrity'
Last month, Jenner called Trump her "friend" after he was indicted in a case involving the payment of hush money to the porn star Stormy Daniels.
She said that the indictment "only further solidifies his chances of winning even bigger."
"Go Donald! You are resilient! Exactly what America needs, a fighter!"
Why It Matters: Jenner, a retired Olympic gold medal-winning decathlete and a transgender rights activist, withdrew her support for Trump in 2018.
"The trans community is being relentlessly attacked by this president," she said in an opinion piece in the Washington Post on Oct. 25, 2018.
Jenner said at the time she remained engaged with the Trump administration despite criticism from the LGBTQ community because she believed hopeful of positive change. "Sadly I was wrong."
The media personality would change her mind yet again. In July 2021, she again pledged support to Trump if he announced a re-election bid for 2024, The Hill reported at the time.
Read Next: Elon Musk Worried About Security As Fan Says He Just Became 'Public Enemy Number One To Some Very Very Bad People'