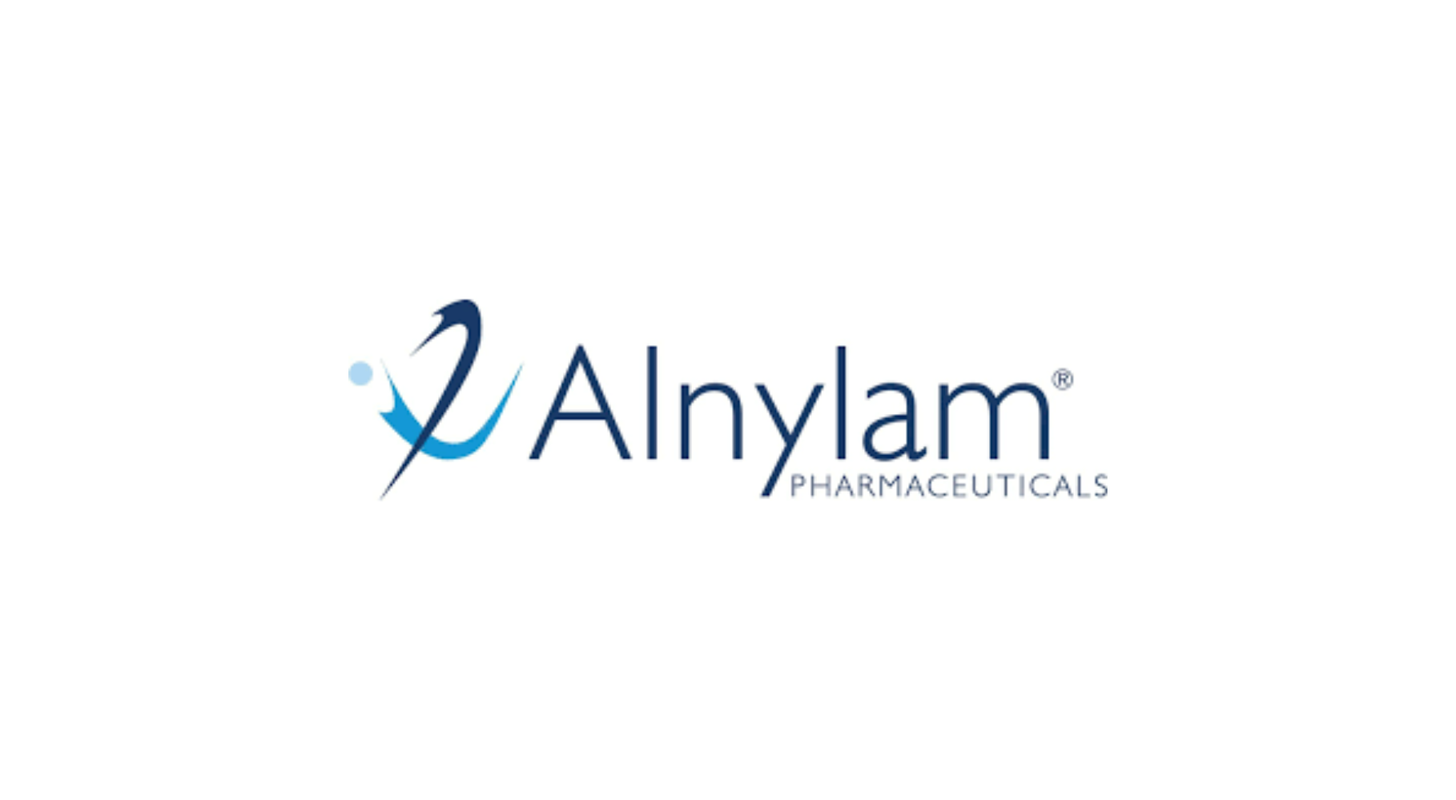 Alnylam Pharmaceuticals, Inc. 

ALNY

reported first-quarter FY23 revenues of $319.29 million, up 49.7% year over year, beating the consensus of $312.26 million.

Adjusted loss per share of $(1.06) beat the consensus of $(1.76) loss. 

Strength in Global Net Product sales (+48% Y/Y) to $276 million buoyed quarterly performance. In addition, the company saw solid commercial execution in Q1, driven by the ongoing launch of AMVUTTRA.

The company reported a Non-GAAP Net loss of $(131.89) million, narrower than the $(179.89) million loss in the year-ago period. 

Cash equivalents and marketable securities at quarter-end stood at $2.07 billion.

In Q1, the company delivered positive first-in-human results for an RNAi therapeutic in the CNS from an interim analysis of the Phase 1 study of ALN-APP in patients with early-onset Alzheimer's disease. "We believe this proof of concept is a significant catalyst for future potential growth for Alnylam," said CEO Yvonne Greenstreet.

Related: Alnylam – Regeneron Partnered Alzheimer's Candidate's Initial Data Sounds Promising, Analyst Says

Outlook: Alnylam reiterated its FY23 guidance, with Net Product Revenue growth in FY23 at 34%-44%.

Net revenues from collaborations and royalties is expected in the band of $100 million- $175 million. 

Price Action: ALNY shares are up 3.03% at $205.54 on the last check Thursday.