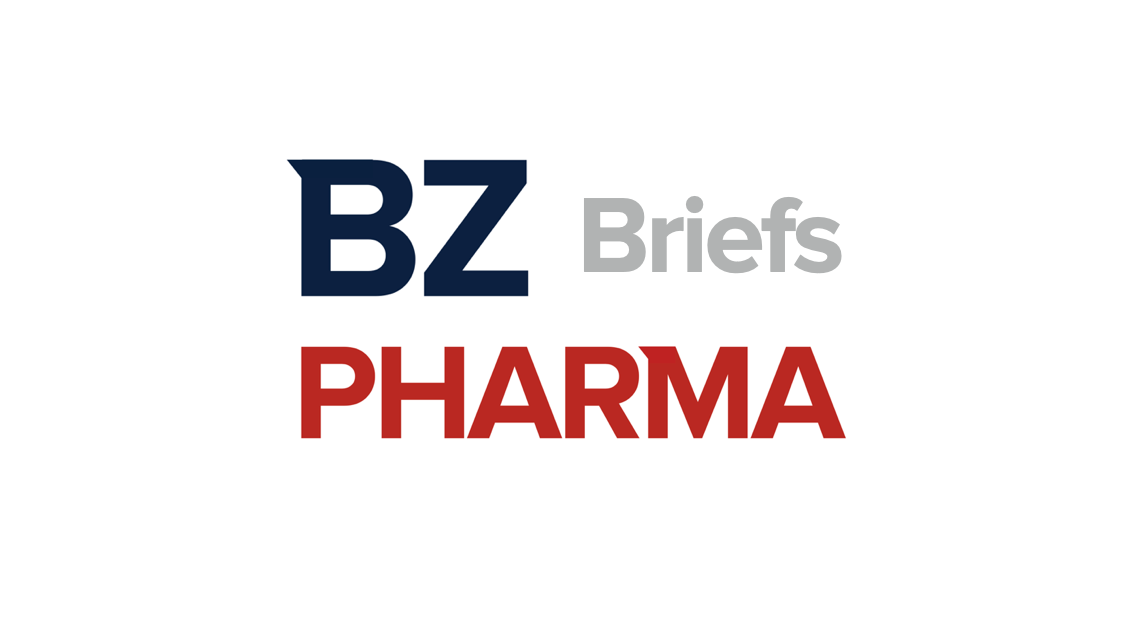 Acelyrin Inc SLRN, a late-stage clinical biopharma company, started trading today and opened at $23/share compared to IPO pricing of $18/share.
Acelyrin has raised $540 million in an upsized initial public offering, and it sold 30 million shares at $18 apiece, exceeding the projections it set earlier this week.
On Thursday, Johnson & Johnson Inc's JNJ consumer health business Kenvue Inc KVUE, became the largest public offering since Rivian Automotive Inc RIVN in 2021.
Headquartered in Agoura Hills, California, Acelyrin has raised over $500 million in private funding — including a $300 million Series C round in September 2022 — to fund izokibep Phase 3 development in psoriatic arthritis (PsA) and axial spondyloarthritis (AxSpA).
Combined with significant cash on hand, the company will continue the development of izokibep in hidradenitis suppurativa (HS) and uveitis, exploring several potential new indications, Acelyrin noted in a statement.
Acelyrin's drug has shown promise. A 16-week Phase 2 trial of izokibep in 135 patients with PsA met its primary endpoint of ACR50 (≥ 50% improvement). Izokibep also achieved secondary endpoints.
Phase 2 study results presented at a medical meeting in June suggested izokibep's efficacy over the standard of care for treating psoriatic arthritis.
Price Action: SLRN shares are trading 28% higher at $23.09 on the last check Friday.