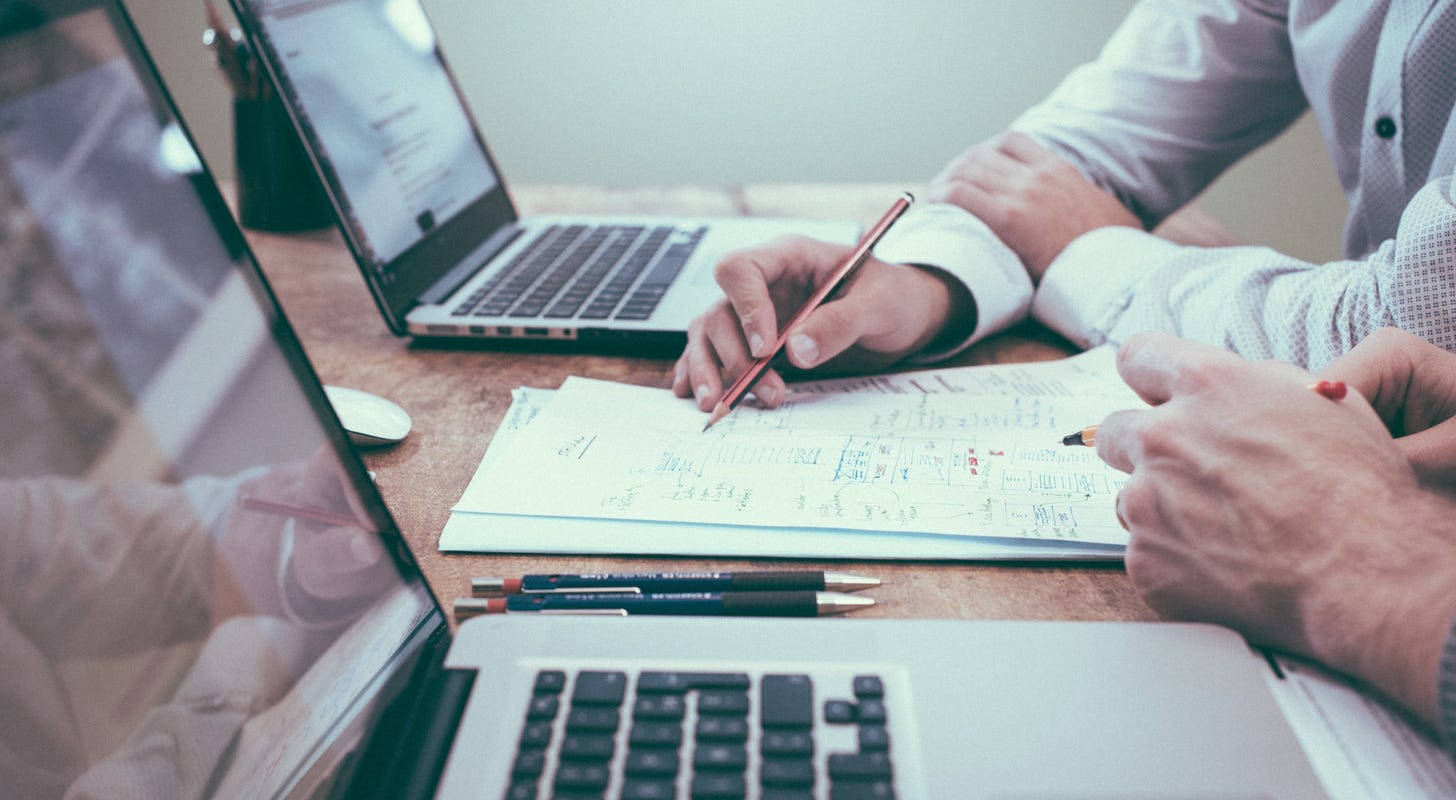 It's no secret that traditional industries like manufacturing, energy and mineral mining have stagnated for years. There is tremendous potential for AI to revolutionize these sectors, however.
Take mineral mining, for example. Currently, discovery rates of copper, nickel and lithium are at the lowest levels ever, despite expenditures being at an all-time high. Nevertheless, this space possesses a huge potential for disruption. One of our portfolio companies, Earth AI, has developed a vertically integrated mineral exploration technology and operates in unexplored greenfield terrains, helping explorers discover deposits two times cheaper and four times faster.
Other companies like Israel-based Ception are implementing AI systems to make construction sites and industrial plants more productive, sustainable and safe. Its MineCept system is a SaaS model that uses 3D mapping and precision visual positioning technology to improve both safety and operational efficiency on job sites.
As further proof, a 2021 report by Accenture and Frontier Economics modeled the potential economic impact of AI in sectors like utilities, information, manufacturing and other traditional industries. They found that AI could significantly increase gross value added (GVA) across diverse industries, including boosting manufacturing GVA by $4 trillion by 2035.
Despite this, investors hesitate to invest in spaces they believe have plateaued. However, investing in AI disruption in mature industries is like giving Henry Ford cash in the 1920s: These sectors are ripe for a paradigm shift, and AI can provide the impetus for new growth. 
Remember: You're Investing Time and Capital 
Another reason for hesitation is the idea that industrial deeptech investments are too time-intensive to be worthwhile. To this, I say it takes an average of eight years for a unicorn to emerge in any industry. 
The market is always full of opportunity, even in a downturn. HBR notes that talent and fledgling startups are often available at "fire sale prices" in a recession, as evidenced by the boom in biotech acquisitions.
Aside from the time investment, it should be noted that there is a concern among VCs about the higher risks associated with deeptech investments. It takes about 5-6 years to determine if an AI project will work, making some investors skittish. 
The risk here is not entrepreneurial but technological, so it's true that investors must be more selective about the projects they back. Rigorous testing to ensure the tech and business ideas are sound is critical for success. 
3 Key Steps For Selecting Deeptech Projects Set to Disrupt Traditional Industries.
1. Consider strategy and tactics.
Select your sector strategically by thinking about your long-term investment goals. Consider diversifying your portfolio to reduce the risk of losing investments in case one or a few of the portfolio companies fail. Then, tactically choose your companies. Which ones have sound ideas and the potential to further your strategy? 
2. Consult the experts.
You don't need to be an AI or traditional sector expert to make the right choices. Use your financial expertise to compile a list of companies with potential, and then ask for help. 
Find external tech experts that can break down the more complex ideas behind a company's project and have them assess its viability. 
3. Get everyone on the same page.
Discuss the prospect of the founder becoming a manager and shareholder ahead of time, so everyone is aligned toward the same goals. Additionally, make sure the founder's share isn't excessively diluted. If they become unmotivated, the company will likely fall apart. 
The Deeptech Investment Frontier Gets Brighter 
More investors than ever are getting into deeptech. For instance, Matterwave Ventures recently announced a €75 million first close for its new €130 million industrial deeptech fund. APEX Ventures and Amadeus have also launched a joint €80 million fund to support deeptech startups.
AI is still nowhere near the peak of its potential, and it's becoming more pervasive by the day. Traditional sectors will inevitably be transformed, and getting in early presents a unique opportunity for investors. 
Despite the current economic instability and the perceived risks, traditional industries can provide a new round of growth, and AI investment will drive this growth. Investors who take the time to select projects thoughtfully will reap the tremendous benefits of this new frontier of investment.